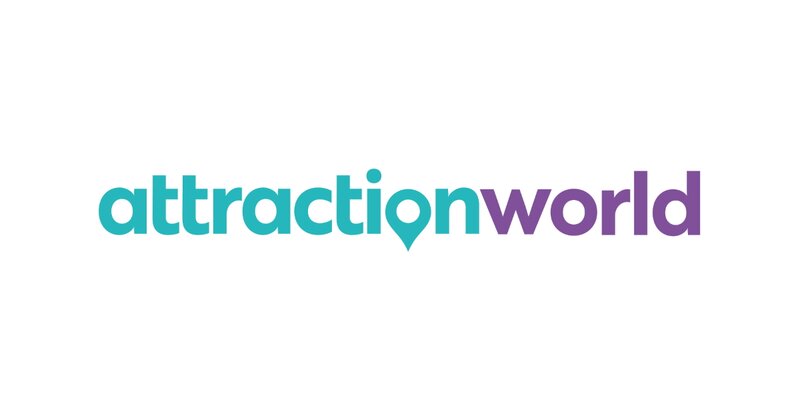 Attraction World announces partnership with digital lifestyle brand Keetoo
The tie-up provides access to over 20,000 experiences, tours and attractions
Attraction World Group aims to expand its consumer profile via an initial three-year deal with UK digital lifestyle brand Keetoo.
The strategic partnership gives Keetoo access to more than 20,000 of AWG's experiences, tours and attractions in the UK and globally.
AWG chief executive Olly Nicholls said: "We are encouraged and excited to partner with Keetoo, one of the most exciting concepts in the experience and things to do sector.
"We have read with interest the new partnerships Keetoo has formed across the UK with leading brands like Vue, Pizza Express and Cafe Nero.
"We are delighted that Keetoo chose AWG over several of our competitors. We believe in the concept of Keetoo and will also incorporate Keetoo Kredits on our B2C websites, FloridaTix, AttractionTix and the soon to launch brand GoSeeDo."
He added: "Our new market-leading technology enables us to offer all experiences through API connectivity, providing instant confirmation, dynamic pricing and real-time date and time availability.
"This means customers can make bookings in their destination from the palm of their hand without the need to print a paper voucher.
"With Keetoo's ability to also upsell ancillary services at the experience, such as F&B or gifts, this gives a further USP to customers who are looking for an all-round experience while increasing revenue per head for supply partners.
"This is a huge opportunity for UK attractions to take advantage of as normality slowly returns. With lockdown measures now being lifted, we urge attractions to get in touch today to have their listing switched on."
Vinay Bhardwaj, chief executive of Keetoo parent Vimal Group, said: "We're really excited to be partnering our Keetoo brand with the world's leading experience provider Attraction World Group.
"We'll now be able to offer users an even greater choice of attractions, experiences and activities, not just in the UK but around the globe. It's fantastic to be working with a partner whose desire to use technology and service to enrich destination experiences matches our own."