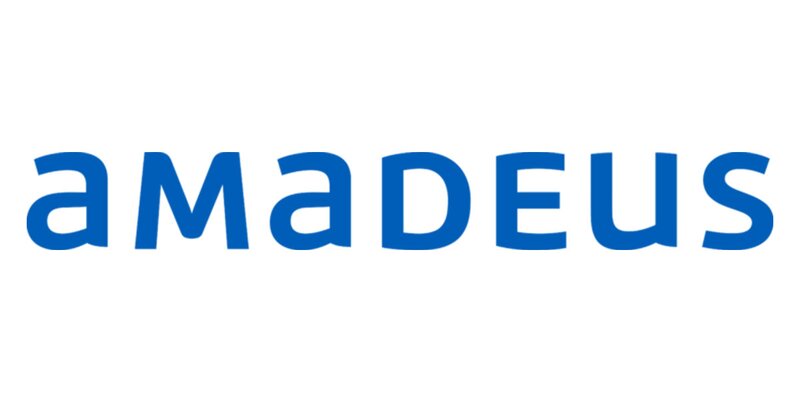 Amadeus rides travel recovery with quarterly profit spike
But third quarter volumes, revenue ad profit remain down on pre-pandemic 2019 levels
The strength of the travel recovery has been underlined by GDS and European tech giant Amadeus reporting €220 million quarterly profit.
The result was a nine-fold year-on-year increase from the third quarter in 2021 when the sector was still impacted by COVID travel lockdowns.
However, the lasting impact of the pandemic meant that the three-month performance was still 32% down on pre-pandemic levels in 2019.
Revenue marginally exceeded forecast, up 65% to €1.22 billion and the firm saw 99.8 million bookings in the quarter - 72% of the same period in 2019.
Speaking to city analysts today, chief executive Luis Maroto said: "Everybody is expecting to really increase capacity from now to the summer of next year.
"When I talk to customers, they feel optimistic about capacity expansion and about hiring people."
Amadeus reacted to the good financial news by announcing that it intends to resume shareholder dividends and that it is considering share buybacks in the future.