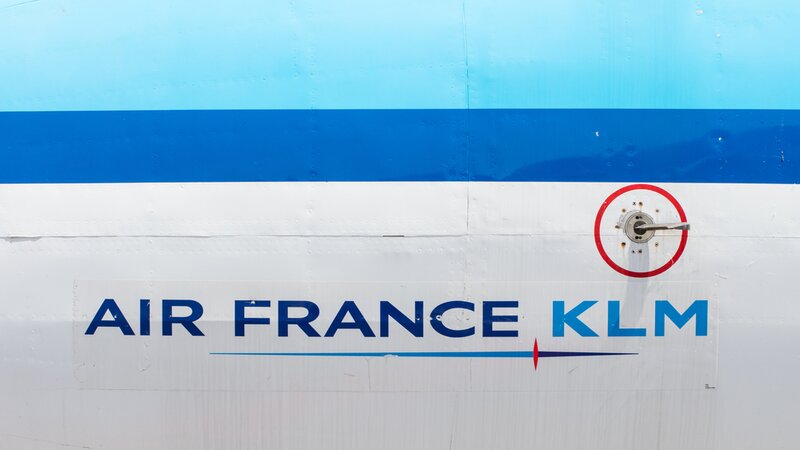 Amadeus reveals Cytric solutions deal with Air France-KLM
The airline's online corporate solution 'BlueConnect' will benefit from Cytric's portfolio of solutions
Air France-KLM Group has today signed to become the first airline partner to add the Amadeus Cytric portfolio of solutions to its offering for corporate customers.
The airline will use Amadeus technology for its online corporate solution 'BlueConnect', giving access to more personalised booking options for its direct corporate customers.
The new deal includes Cytric Travel, Cytric Expense, Cytric Easy and Cytric Care, and allows for Air France-KLM customers of any size to adopt Cytric solutions.
Customers will benefit from the newly launched Cytric Easy, which is the only travel and expense tool embedded into Microsoft 365.
The solution offers a single location to search, compare or book a hotel, flight or car rental, without leaving Microsoft Teams.
"With our Air France-KLM BlueConnect solution powered by Cytric's innovative and leading technology, we will be able to offer all the powerful functionalities to serve the evolving needs of hundreds of direct corporate customers around the world," said Henri de Peyrelongue, executive vice president commercial sales of Air France-KLM.
Rudy Daniello, executive vice president of Amadeus Cytric Solutions said: "Air France-KLM's direct corporate customers will gain access to automated processes while retaining full visibility and control over expenses and have access to the frictionless digital experience employees seek.
"The airline group is leading the way in this area – and we hope to see other airlines take similar steps in the near future."
This is not the first partnership between the two companies, in 2020 they signed an innovative NDC distribution agreement.
As part of the deal, Amadeus will also offer Air France-KLM teams a training and certification process, so they are fully ready to implement Cytric to new users.