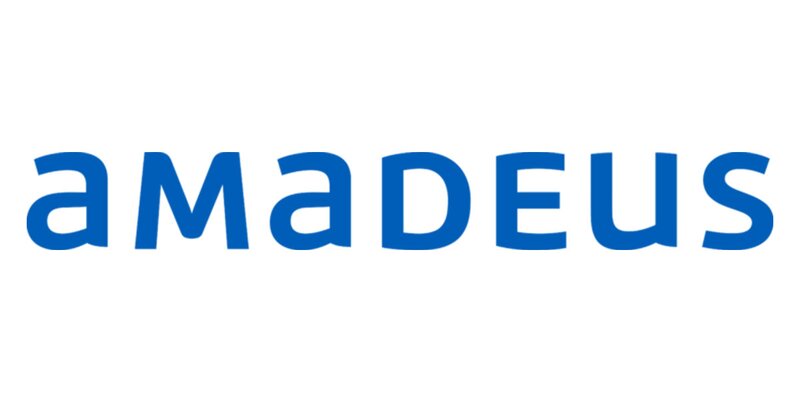 Amadeus and BCD Travel aim to capitalise on opportunities with tech partnership
Expanded agreement will increase productivity and drive growth in a 'new era' of business travel
Global travel management company BCD Travel aims to improve productivity and drive growth having struck a new technology agreement with Amadeus.
The partners said they will seek to "capitalise on opportunities in the new era of business travel".
The two organisations will partner on "multiple initiatives" including incorporating Amadeus's NDC content.
BCD aims to increase its presence and business in new markets with a particular focus on the UK, Ireland, and North America.
John Snyder, BCD Travel president, said: "BCD is delighted to be expanding our long-standing partnership with Amadeus.
"This agreement allows us to engage on deeper technology collaboration and deliver high value services through the Amadeus Travel Platform.
"The expansion of our partnership will provide our corporate clients with more content options, including bringing NDC to life at scale, while streamlining and simplifying our distribution technology footprint and infrastructure."
Decius Valmorbida, president, travel, at Amadeus, added: "We are proud to extend and expand our long-standing partnership with BCD Travel.
"As the leading technology company in the travel industry, we consistently invest to deliver superior products and services to our customers.
"The new agreement presents significant potential for mutual growth, and we look forward to partnering with BCD Travel on initiatives to address future challenges and opportunities in the business travel space."