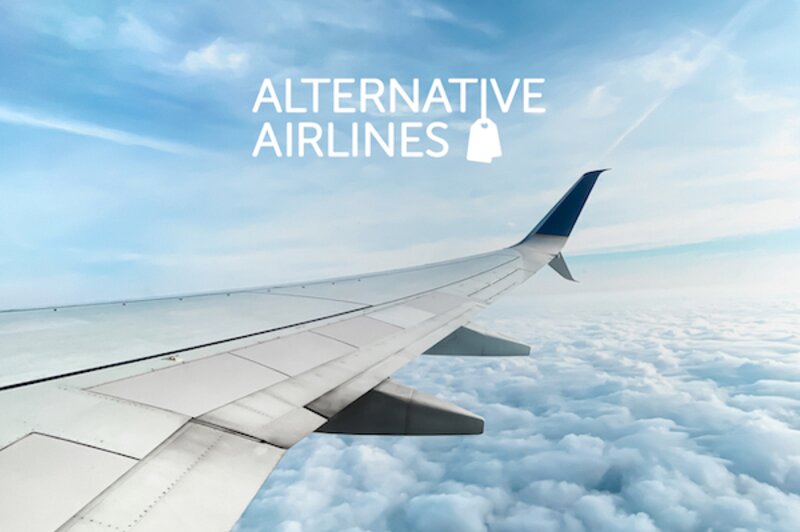 Alternative Airlines reports tripling in bookings over pre-pandemic levels
The OTA reported revenue rising to a record £59 million in the year to October
Online flight search and booking platform Alternative Airlines cited international growth for a tripling in bookings over pre-pandemic 2019.
The company reported revenue rising to a record £59 million in the year to October against £19 million three years ago.
The business does not disclose profit figures but a spokesperson said: "We're happy to confirm we are profitable."
Booking volumes grew by 203% over 2019 with the highest percentages seen from the United Arab Emirates, US, Australia, Egypt and Canada.
As international travel began to resume following the pandemic, the firm created 'buy now, pay later' options in markets around the world, including the Middle East, Africa and south-east Asia.
The site also expanded partnerships with existing payment providers to offer more terms in key markets including the US, Canada and Australia.
Managing director Sam Argyle said: "Since the pandemic, we've seen increased demand for more flexible payment options worldwide, along with customers wanting alternatives to traditional high-interest bearing credit.
"To serve this demand, we saw a massive opportunity to increase our portfolio of buy now, pay later and financing options globally – which fits perfectly with our mission to offer a tailored and customisable booking experience."
In recognition of the company's success, in July 2022 Alternative Airlines announced it had launched
A new employee benefits scheme, including flight credits of up to £1,000, was introduced in July.
The company doubled its in-house team of 39 staff in 2021 to 79 this year and has plans to double again in 2023 to help drive the next stage of its growth.