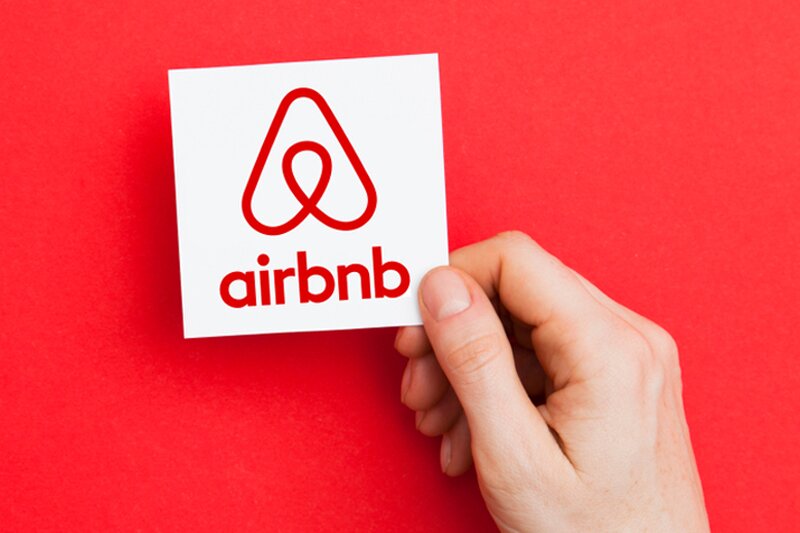 Airbnb reports 'most profitable quarter ever' despite economic uncertainties
The peer-to-peer rentals giant revealed plans to ease obstacles to becoming a host
Airbnb achieved a record summer quarter despite geopolitical and macro-economic headwinds and is to ease obstacles to becoming a host last this month.
Third quarter revenue grew by 29% year-on-year to $2.9 billion as almost 100 room nights and experiences were booked.
This led to a net profit of $1.2 billion in the three months, a rise of $380 million over the same period last year.
The home-sharing giant saw bookings rise by a 25% year-on-year "even with macroeconomic uncertainties".
The company said: "We continued to see longer lead times for bookings in Q3 2022, supporting a strong backlog for Q4. Globally, guest arrivals during the quarter exceeded 90 million – another record.
"Even with foreign currency fluctuations, we saw cross-border travel to all regions increase from last year. Cross border gross nights booked increased 58%, while high-density urban nights booked grew 27% compared to Q3 2021.
"While the business mix remains very different from pre-pandemic levels, we've seen consistent acceleration in both areas."
Even with more companies requiring employees to return to the office, nights booked from long-term stays remained stable from a year ago at 20% of total gross nights booked.
"While the majority of long-term stays occurred in EMEA and North America, we also saw long-term stays become substantially more popular in Asia Pacific compared to a year ago," the company added.
The number of hosts continued to grow, as Airbnb is seen as creating a form of supplementary income.
"But we've just scratched the surface in growing our host community," the firm said. "We're focused on addressing the obstacles there are to becoming a host and on November 16, we're excited to introduce an easier way to host on Airbnb."
The company added: "Our Q3 results demonstrate that Airbnb continues to drive growth and profitability at scale. And regardless of continued macro uncertainties, we believe we're well positioned for the road ahead. There are a couple of reasons for this.
"First, guest demand remains strong. We believe new use cases, including long-term stays and non-urban travel, are here to stay as millions of people have newfound flexibility in where they live and work. At the same time, we've also seen recovery of urban and cross-border travel, which comprised the vast majority of our business before the pandemic.
"Second, we're seeing strong growth in the number of new hosts on Airbnb. Just like during the great recession in 2008 when Airbnb started, people are especially interested in earning extra income through hosting. That's why on November 16, we're introducing an all-new, super easy way for millions of people to Airbnb their homes."
Co-founder and chief executive Brian Chesky said: "The third quarter of 2022 demonstrates we continue to drive growth and profitability at scale. Guest demand on Airbnb remains strong, our host community continues to grow, and this was our most profitable quarter ever."