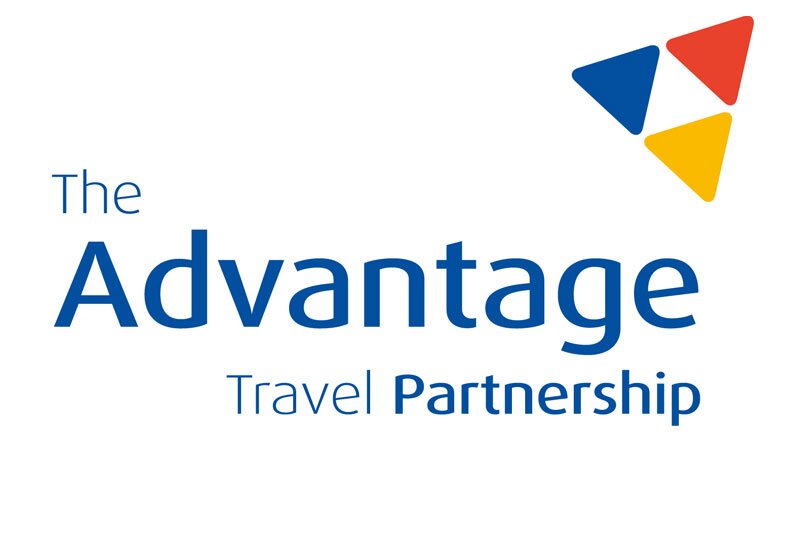 Advantage agrees 'game changer' website deal with Travelgenix and Travel Marketing Systems
Tie-up will let agents 'future proof' online presence and 'reach new customers'
The Advantage Travel Partnership has signed a deal for a new website solution that it claims will be a 'game changer' for members.
The consortium announced the agreement with Travelgenix and Travel Marketing Systems, which will allow members to have bookable websites in a cost effective way, at its 2023 conference in Benidorm.
Available for a low monthly fee, the consortium said the modern, scaleable website solution for members would mean agents could future proof their online presence and reach new customers.
Members will be able to choose from different website packages with varying levels of functionality and content that are SEO optimised.
These include offer-led and call-to-book options, dedicated cruise focused websites and fully bookable functionality so agents can scale up their website presence quickly or gradually.
The Advantage Travel Partnership's chief operating officer Paul Nunn said: "In an increasingly digital world, we recognise that we must deliver technology solutions which futureproof our members' online presence.
"We know from our own data that more and more people are using travel agents now, including younger travellers, who tend to search and book online, and this new offering will enable our members to provide an omnichannel proposition to meet all their customers' needs."
The new deal – which replaces previous website provider Zolv – will give agents access to a suite of marketing tools to load and display content online and share across social media. Other functions include the ability to print A4 and A5 posters to display in shop windows, and build an email subscription list to target clients.
The consortium said benefits included an affordable and customised website solution with ongoing support; non-bookable or bookable options; easy omnichannel marketing; access to dynamically packaged product from Advantage Holidays & Cruise on all bookable options; and a significant range of supplier content for firms with their own Atol.
The solution also has live booking APIs to members can generate income 24 hours a day and is integrated with nine payment providers including Barclays Merchant Services, Worldpay and emerchantpay as well as Widgety and Tour Hound.
Advantage's head of marketing David Forder added: "Having a website should be a minimum requirement for any retail business.
"It helps enhance a brand's reputation and provides credibility, and of course can also greatly improve the profitability of a travel business.
"Our partnership with Travelgenix and Travel Marketing Systems will be a game changer for many of our members, in that it provides a scalable cost-effective technologically advanced website solution that can grow with their business.
"At one end of the scale, we are making it simple for independent travel agents in the SME space, to have a great looking website that provides omni-channel marketing capabilities. At the other end of the scale, we're bringing a bookable solution to our members that will enable them to compete with larger online travel businesses, which will really help level the playing field."
Travelgenix has already signed up more than 200 agents across the trade in its first year since launch.
Andy Speight, chief executive, Travelgenix, said: "We are thrilled to partner with Advantage. This collaboration allows us to leverage our technological capabilities to help Advantage members boost their online presence and compete in the dynamic online travel market. We believe in creating the technology that enables small and medium travel businesses to have the same opportunity as the big players."
Steve Rushton, chief executive, Travel Marketing Systems, added: "Our partnership with Advantage is about empowering independent travel agents.
"We're providing the tools they need to not only survive in the online world but to thrive. In addition to the websites, we will be providing everything they need to create a successful, lead-generating marketing system that will help Advantage members revolutionise how they engage with their customers online."