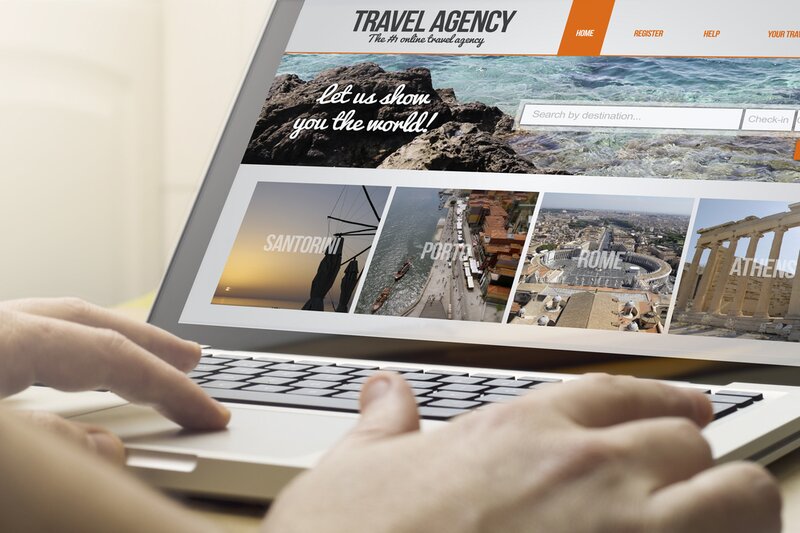 Dolphin Dynamics benefits from SABS' back-office withdrawal with new agency sign ups
SABS' cloud-based platform, Quantum, be removed from the marketplace from August 31
Dolphin Dynamics and Vertical Systems has signed new agencies amidst the withdrawal of SABS' back-office systems.
The travel technology specialists has been onboarding agents to ease their transition since SABS Travel Technologies announced that its back-office systems will be discontinued.
SABS launched its Quantum cloud-based platform for agents last summer to replace legacy system Traveller, but clients have since received a letter to inform them Quantum will be removed from the marketplace from August 31. Those using Traveller will have support on the product until December 31.
Chris North, managing director of Vertical Systems, said: "It's been absolutely fantastic. We've made tremendous progress so far, having secured contracts with 15 new agencies, with approximately five more in the pipeline.
"These agencies come in a delightful variety, ranging from large multi-store agencies to small stores with just these users.
"Our team have been liaising with the guys at SABS, resulting in a brilliant solution for seamlessly transferring bookings from both the Traveller and Quantum systems.
"It has been an absolute pleasure to work with all our new customers, and we're genuinely excited about assisting them in growing their businesses."
Dolphin Dynamics has been aiding the switch for agents after they saw a "wave" of Irish agents move to Dolphin when they were faced with a mandatory withdrawl from SABS' Traveller system to Quantum.
They joined other former Traveller users, including northeast chain Dawson & Sanderson, Oasis Travel in Northern Ireland and Shandon Travel in Cork, which successfully migrated to the Dolphin travel platform.
Since the SABS announcement in May about its complete withdrawal from the back-office market, a further 10 Traveller and Quantum users have now selected Dolphin, with others in discussions to follow suit.
Dolphin said it can help Traveller and Quantum users to go live within weeks of signing up.
Chuck Richardson, Dolphin managing director, said: "We are doing everything within our power to help the myriad of travel businesses affected by SABS Technology's exit from the back-office market.
"This includes a 50% discount on the investment to implement Dolphin and leveraging our extensive experience with Traveller migrations to minimise business disruption and enable them to move forward with a reliable technology partner."