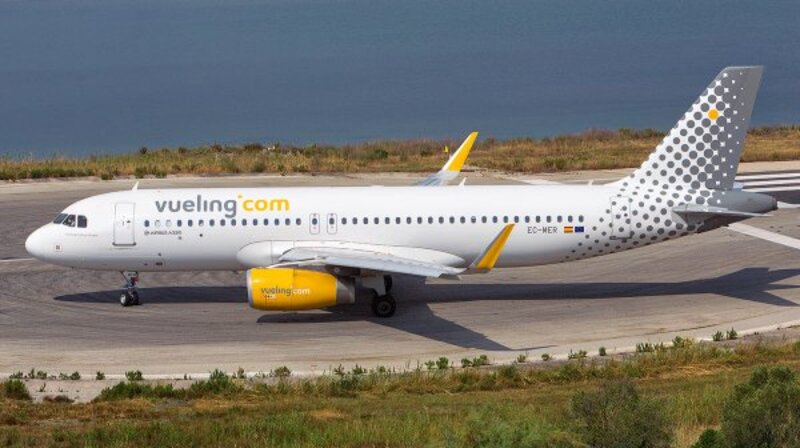 Vueling adds Norwegian carrier Flyr to Dohop virtual interlining platform
New partnership will see a greater range of destinations offered to customers of both airlines
Spanish airline Vueling has welcomed new Norwegian carrier Flyr onto its Vueling Global interline platform.
Vueling Global is powered by Icelandic virtual interlining specialist Dohop allowing airlines to collaborate on routes and passengers to book to a wider range of destinations.
The new partnership between Vueling and Flyr allows passengers to book and travel to more locations across Europe and beyond.
Vueling and Flyr are offering customers extended offers between Bergen, Trondheim, Oslo and a growing domestic network in Norway without having to establish new direct routes.
Jesús Monzó, distribution and alliances manager at Vueling, said: "Vueling continues investing on the virtual interlining technology through this partnership with Flyr.
"Our customers will benefit from an enhanced value proposition, increased merchandising capabilities, and expanded network. All this is embedded in an advanced digital experience with clear positive impact on our clients."
Thomas Ramdahl, chief commercial officer at Flyr, added: "At Flyr we are pleased that this opportunity to partner with Vueling and Dohop we will be able to offer our guests, and an increased number of potential guests, a wider reach to international destinations and enjoy the benefits of interlining advanced technology."
Dohop's API tech allows airlines to provide better connectivity with an integrated booking process allowing passengers to buy a connecting journey in one single process.
In the event of a delay or disruption, Dohop services the connection while the airlines maintain customer ownership.
Sarah Hanan, chief commercial officer at Dohop, said: "We are delighted to enable connectivity between two of Europe's most innovative airlines.
"Since launching Vueling Global, it has been our pleasure to work with our partners in Barcelona to grow the platform, and adding Flyr, a dynamic airline focused on the future to this, showcases how forward-thinking airlines are developing partnerships for the benefit of their customers."