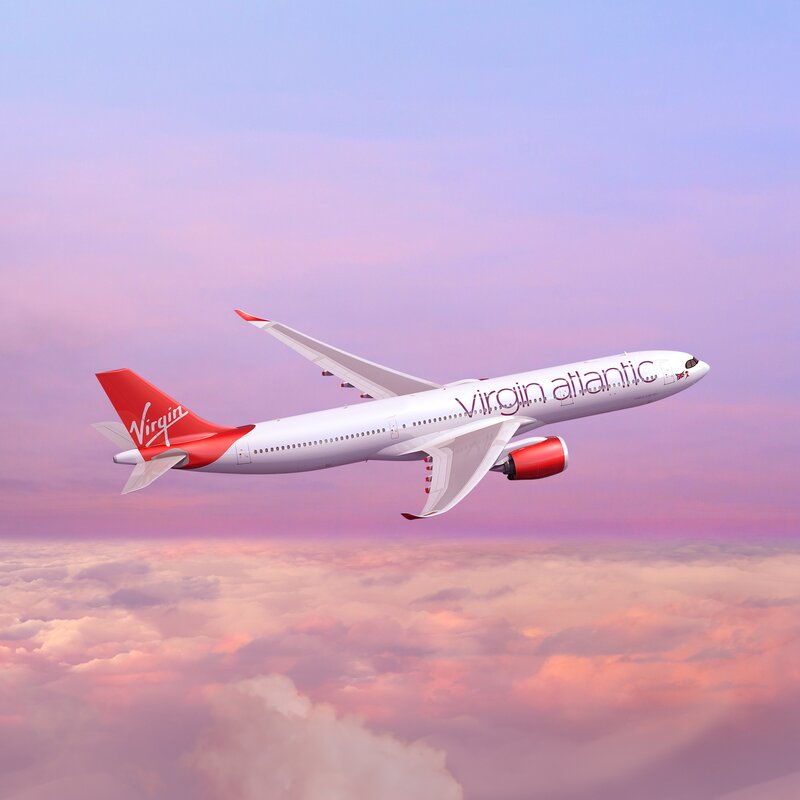 Virgin Atlantic broadens digital payments choice with PCI Pal deal
The airline will be able to offer more secure services that became popular during the COVID pandemic
by Aidan Poole
Payment solutions provider PCI Pal has agreed a deal that will see it power Virgin Atlantic's international omnichannel payments.
PCI Pal's solution, PCI Pal Digital Payments, will allow the airline to accept a broader range of digital payment methods that gained popularity during the COVID pandemic, including web, email, mobile, social media, chat and messaging services.
Virgin Atlantic's Contact Centre as a Service (CCaaS) partner Genesys coordinated the integration of the security solution with the airline's booking system to ensure Payment Card Industry Data Security Standard (PCI DSS) compliance.
PCI Pal has been a Genesys AppFoundry partner for three years and supports the company's distribution of payment solutions globally.
Chris Imhoff, transformation project manager at Virgin Atlantic, said: "Virgin Atlantic is committed to providing our passengers with the very best customer experience, supported by the most advanced, secure and convenient payment methods.
"The implementation of PCI Pal Digital provides the reassurance that customer payments are handled in a secure and compliant manner, regardless of where customers are in the world, or whichever payment method they select."
Darren Gill, chief revenue officer at PCI Pal, said: "We are delighted to have secured the contract with Virgin Atlantic, via our valued partner Genesys, in order to support the delivery of its global omnichannel payment strategy.
"Our digital payment solution will enable the airline to take advantage of digital integration for both current and future PCI compliant payment methods; it also reinforces our expertise in supporting some of the largest worldwide brands with their payment security and PCI compliance needs."