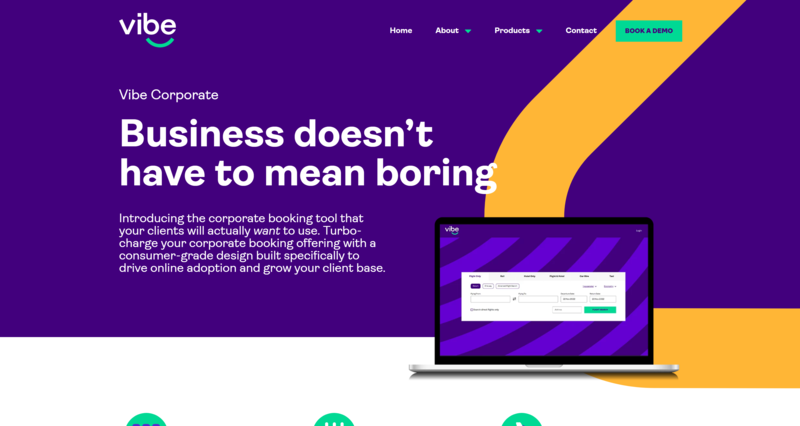 Vibe launches booking solution to boost online adoption of TMCs
Release is a reaction to increased demand from business travel agents and corporates, says the software developer
by Aidan Poole
Travel software supplier Vibe has launched a booking solution for business travel aimed at growing online adoption and helping travel management companies (TMCs) expand their client portfolios.
TMCs and corporates can offer the complete booking tool, Vibe Corporate, to their users under the Vibe Corporate brand, allowing them to implement complex travel policies and multi-level approval while benefitting from multi-channel content.
Vibe also allows traditional TMCs to maintain an offering for leisure travel.
Vibe Corporate Plus offers the same functions but will be entirely customisable to the brand identity of TMCs or corporates.
This is the first time Vibe has launched products of this nature, both of which will be available on a pay-per-transaction basis.
The brand will continue to offer fully bespoke services to corporate and leisure customers.
Martin Eade, co-founder and e-commerce director of Vibe, said: "This is a direct response to an increase in demand from both TMCs and in-house corporate teams for consumer-grade, off-the-shelf booking technology solutions branded as Vibe or as a private label.
"Naturally we´ll maintain our fully bespoke offering as that is what many want and value from Vibe.
"But already we have strong interest from several businesses for both Vibe Corporate and Vibe Corporate Plus and hope to make further announcements soon."