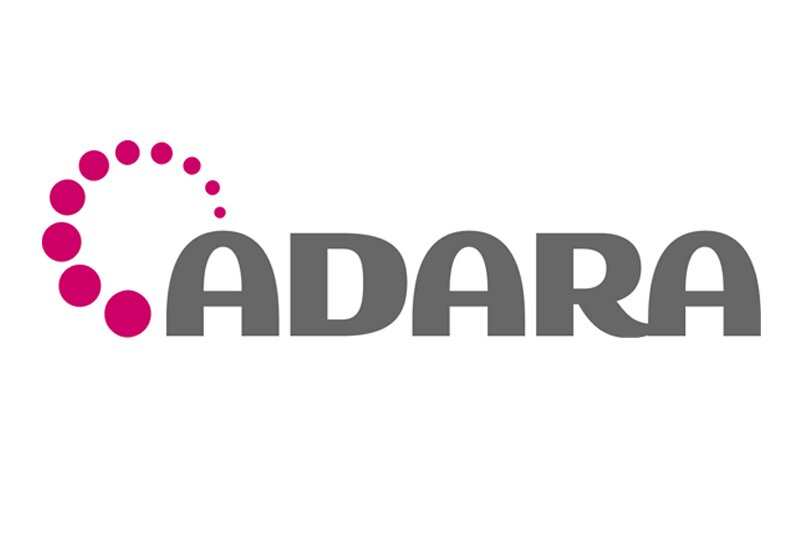 US tops UK demand chart as Brits await traffic light restart announcement
Analysis of ADARA search and booking data reveals the top 10 destinations in early April
As Brits await to find out which destinations will be given the green light for travel this summer, latest research has found the US and India are the more popular.
ADARA, the travel data and insights specialist, has released information on search and booking data for between April 1 and 14, despite the latest devastating COVID-19 wave to hit India.
The study found that the most popular destination for UK travellers is the US (18% share of all bookings), followed by India (7% of all bookings) and Spain (6% share of all bookings).
With an announcement expected next week about which counties will be given green status under a traffic light system, ADARA said the US's popularity is likely due speculation about a travel corridor in the media.
ADARA's research also looked into top outbound destinations for US travellers.
It found that the three top holiday destinations are Mexico (22% of all bookings), Puerto Rico (8% of all bookings) and the Dominican Republic (5% of all bookings). The UK was the eighth-highest ranked country for US travellers.
Amid concerns around international travel still dominating headlines, ADARA found that domestic searches and bookings represent 18.9% and 24% of the UK travel market, respectively.
Carolyn Corda, chief marketing officer at ADARA, said: "While the full details around the UK's traffic light system remain under wraps, it is clear that consumers are searching for and booking holidays abroad.
"Our data shows that people are seeking out travel to countries with a successful vaccination programme such as the US  or places with limited restrictions like the UAE.
"Consumers are listening closely to news updates and responding with both searches and bookings to any positive news.
"After a tough year, UK travellers are more than ready to get going on holiday – good news for the travel sector.
"With the rollout of the vaccine in North America, Europe and APAC in full swing, travel companies need to start to prepare for a big surge in bookings when the traffic light system begins in earnest.
"People are eager to travel and brands that tailor their messaging and targeting now to attract this first wave of holidaymakers will reap the rewards."
ADARA's top 10 destinations for UK travellers:
USA – 18% of all bookings / 19% of all searches
India – 7% of all bookings / 3% of all searches
Spain –  6% of all bookings / 7% of all searches
Turkey – 4% of all bookings / 3% of all searches
Thailand – 4% of all bookings / 2% of all searches
Pakistan – 3% of all bookings / 3.5% of all searches
Australia – 3% of all bookings / 2% of all searches
Portugal – 3% of all bookings / 4% of all searches
United Arab Emirates – 3% of all bookings / 3% of all searches
Greece – 3% of all bookings / 3% of all searches