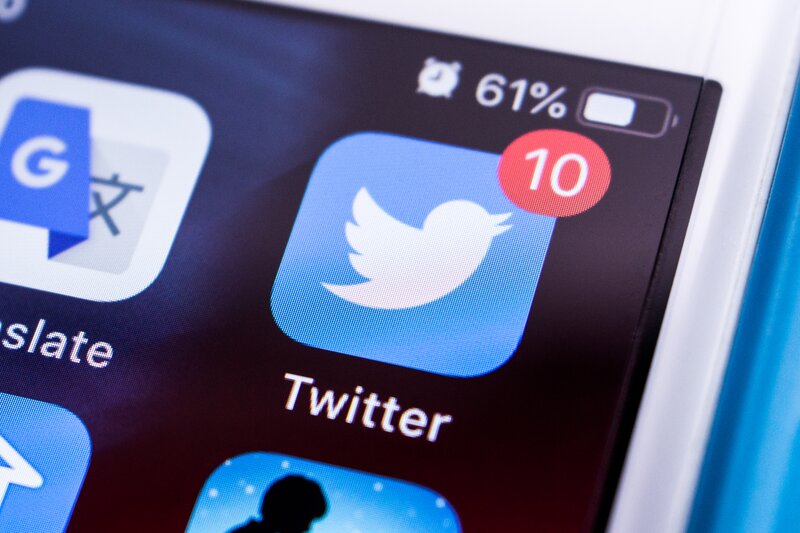 UK trade body Abta starts social media campaign to mark end of COVID travel restrictions
So-called 'twitterstorm' will celebrate move and encourage British holidaymakers to book
Abta is planning a Twitterstorm at 9am on Friday morning to raise awareness of the end of remaining travel curbs for international arrivals to the UK and encourage consumers to book.
The association said the changes, including the removal of the Passenger Locator Form and testing requirements, will make it "much easier to travel back from a foreign break" although it will also acknowledge differening restrictions in destinations in its post.
The Twitterstorm will use the hashtags #ByeUKTravelRules and #HelloHolidays.
Shelly Beresford, Abta head of brand and marketing, said: "Tomorrow is such a big and positive day for the industry as UK travel restrictions end, and is a day to celebrate.
"We're encouraging Abta members and people from across the industry to take part in the Twitterstorm to send a strong message to customers that there is no better time to book a foreign holiday."
Abta has suggested text for companies to use, with an optional inclusion for members – bracketed below.
#ByeUKTravelRules #HelloHolidays All #travel restrictions to the UK have been removed TODAY making travel easier. Now is a great time to book an overseas trip [with an ABTA Member]. Don't forget to check the entry requirements for your destination. #TravelWithConfidence.