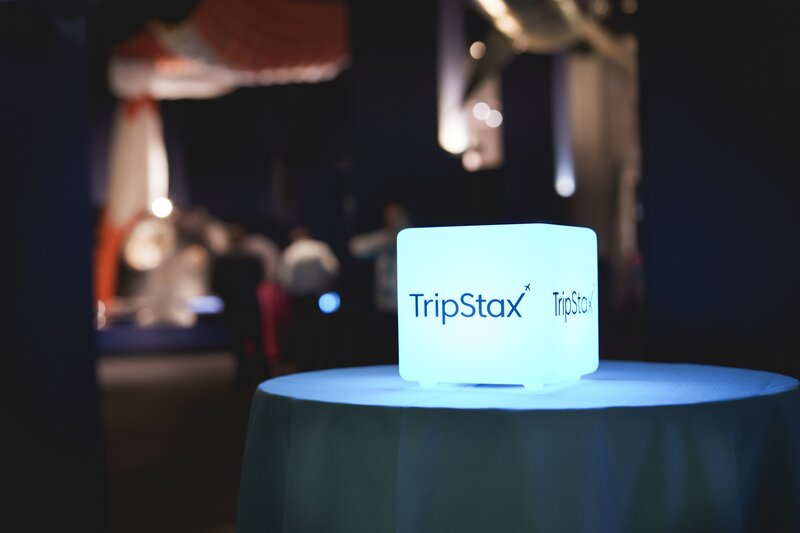 TripStax acquires TapTrip to add online booking module for travel management companies
The start-up was founded three months ago to provide an ecosystem of connected solutions to SMEs
Business travel start-up TripStax has acquired TapTrip to integrate its online booking technology to its portfolio of solutions for travel management companies.
TripStax was launched three month ago to provide proprietary technology solutions as connected modules.
No financial details were announced for the TapTrip deal which TripStax said "strengthens its ecosystem of travel management applications".
As part of the deal TapTrip co-founders Tom Young and Jack Timblin will join TripStax in senior management and development roles. All other existing TapTrip staff will join the TripStax business.
Neil Ruth, another of TapTrip's founders, took an earlier exit in March. Ruth led the go-to-market strategies for the TapTrip and Vessul brands and saw the business sign a long-term agreement with a global bank for the use of TapTrip. He has gone on to work for digital development partner xDesign.
Sitting behind TripStax is 'The Core', a central data processing architecture which manages profile, booking and finance data across each module.
TapTrip will become an additional module within TripStax alongside existing applications used by TMCs post-booking.
Founded in 2018, TapTrip's platform was built for SMEs to deliver a seamless travel booking and management tool across mobile, web and app.
TripStax said TapTrip "has approached this largely unmanaged, yet influential segment of the market by avoiding the trap of over-engineering the platform to compete with the larger mainstream business travel OBT providers. Consequently, TapTrip is a B2B application with the simplicity of a B2C experience".
In addition to its SME corporate booking platform, TapTrip has developed Vessul a crew and group booking management solution aimed at the shipping and energy sectors.
Jack Ramsey, chief executive of TripStax, said: "Our vision for TripStax from the outset has been to continue enhancing and developing our tech proposition, both organically and by acquisition.
"We are excited to bring TapTrip on board as part of that journey and be able to offer our TMC clients an innovative online booking solution designed to suit the needs of their SME clients.
"The acquisition is also a great fit for TripStax's business culturally because like TapTrip, we are aiming to bring a fresh, disruptive approach to the business travel landscape.
"We are also delighted to welcome Tom, Jack and TapTrip's staff to our business as their skillset will help us scale up our tech innovation and growth."