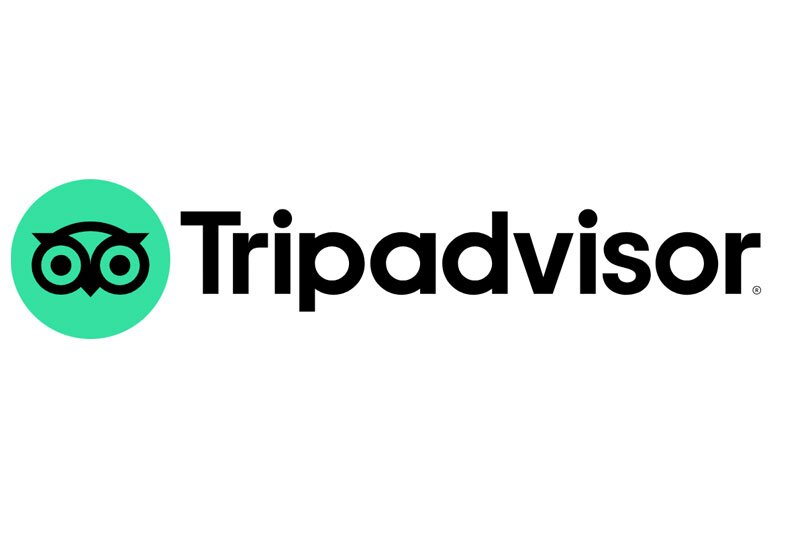 Tripadvisor considers IPO as an option for activities brand Viator
Initial steps towards potential sell off revealed during full year trading update
Tripadvisor has begun a process that could see its tours and attractions business Viator sold off through a pubic offering of shares.
The travel reviews giant revealed its plans this week in a full year trading announcement which showed annual revenues recovering to 58% of pre-pandemic levels.
The firm reported a net loss for the full year 2021 of $148 million, compared to $289 million in 2020, driven by improved revenue and fixed cost management.
Consolidated adjusted EBITDA, a measure of profitability, stood at $100 million, 11% of revenue compared to a loss of $51 million in 2020.
Tripadvisor, which announced its long-serving chief executive Steve Kaufer will be stepping down this year, said:
"A lot has happened since this time two years ago, when the world was largely unaware of a pandemic that would make unprecedented changes to our way of life, the global economy, and the global travel industry.
"As the Tripadvisor business continues to progress, and at an inflection point of senior leadership change, we believe it helpful and appropriate to provide a more thorough retrospective and an assessment of where we stand in our corporate strategy, as well as a review of our market position and outlook by reporting segment.
In a letter to shareholders the company said it is "increasingly focused on scaling our two pure-play marketplace businesses, Viator and TheFork, to better position them for growth and market share gains in the attractive markets in which they operate".
The letter added: "Both Viator and TheFork have recovered strongly since the trough of the pandemic, and are largely independently staffed and operated businesses that are successfully penetrating large and fast growing markets by leveraging their strong brand, differentiated offerings, and unique competitive position within their respective markets.
"As we look ahead to 2022 and beyond, our conviction in the opportunity for these businesses to become scaled category leaders could not be stronger.
"Last quarter, we shared our intent to better crystallise the value of these businesses within Tripadvisor, which included more separately capitalising them in order to continue capturing market share and establish scaled leadership positions that provide attractive longer-term returns.
"In particular, we are continuing to evaluate opportunities related to Viator that will allow us to better illustrate the strategic value we see in this asset.
"This includes evaluating opportunities with industry participants as well as independent opportunities, including a potential sub-IPO, which would involve selling a minority stake of the Viator business to the public market.
"As such, we recently submitted a confidential draft S-1 registration statement with the US Securities and Exchange Commission related to its proposed initial public offering of Viator.
"The proposed offering is subject to, among other things, completion of the SEC review process, as well as Tripadvisor's ongoing assessment of other strategic options, market conditions, and other factors."
The shareholder letter also revealed Tripadvisor's ongoing commitment to its Plus subscription service which it launched in 2021, despite it not making as much progress as it had expected.
The firm said "we are determined to build upon the foundations we established in 2021 and continue to iterate and innovate on the product and positioning with the goal of creating a consumer subscription business at scale."