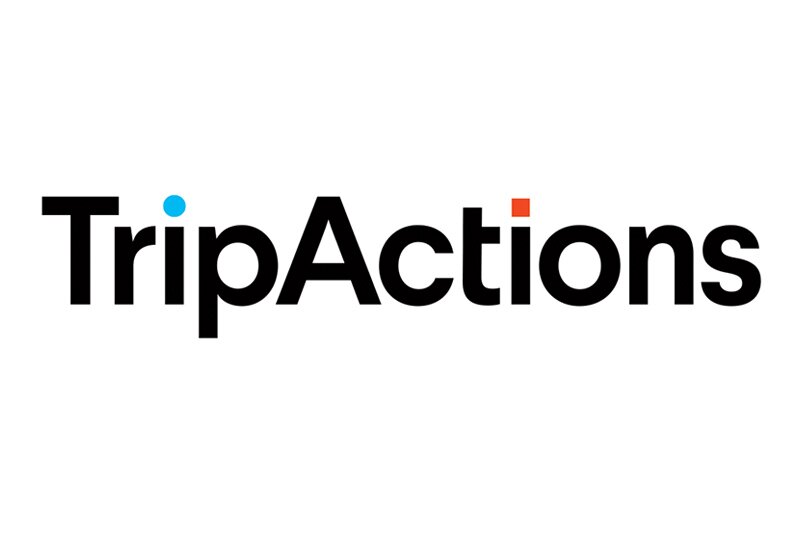 TripActions raises $304 million amid expectations of IPO next year
US digital corporate travel platform valued at $9.2 billion as it readies itself to go public
Fast-growing corporate travel digital platform TripActions has taken a significant step towards an expected public listing with a $304 million raise.
The funding, a mixture of $154 million equity from investors and debt restructuring, values the firm at $9.2 billion.
Investors participating in the latest raise include Andreessen Horowitz and Premji Invest and $150 million in structured financing came from Coatue Management's new fund targeting late-stage start-ups with the IPO market shut.
TripActions has reported a rebound in business following the global COVID pandemic with gross bookings up five-fold in its most recent quarter.
Reuters reported that the company has filed confidentially for an initial public offering (IPO) that could happen as early as next year although the firm said it had 'no specific timing'.
Thomas Tuchscherer, chief financial officer at TripActions, said: "We view the raise more as insurance for us to continue to be very aggressive right in the face of this uncertain market. We are investing for the company to be ready to be a public company."
TripActions is looking to expand sales and marketing activities in both its native US and Europe and launch more new products for its customers.