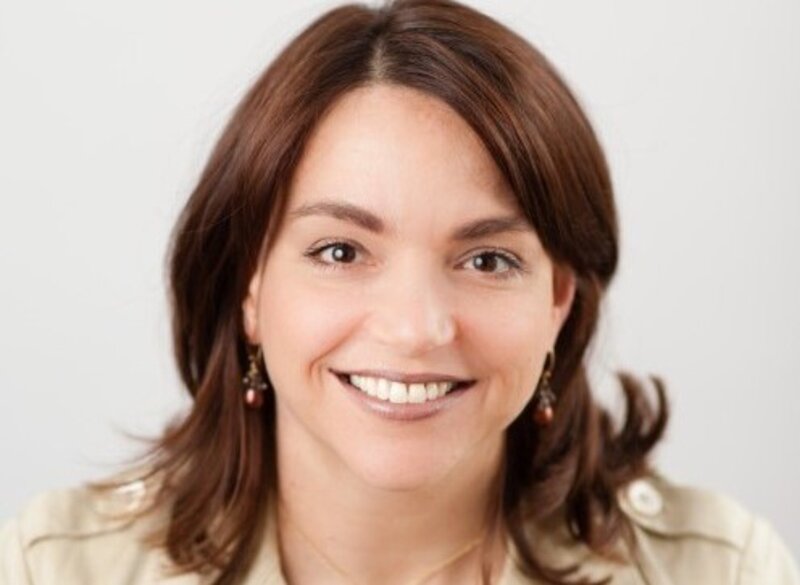 Travolution Summit 2023: Lessons on how M&S applies AI to personalisation
Mariana Revesz, head of product at the iconic British retailer, will speak alongside BD4 in a Digital Masterclass session
Travolution European Summit delegates will be inspired by how iconic British retailer Marks & Spencer is using data to personalise the way it engages with customers.
Next month's day-long conference in London will feature a Digital Masterclass from the founder of artificial intelligence ecommerce agency BD4 Andy Owen-Jones.
He will co-present the session with Mariana Revesz, head of product at M&S, which is partnering with BD4 to automate its digital decision making to drive personalisation.
Prior to M&S, Revesv worked for Proctor & Gamble, American Express, Dunnhumby and Hotels.com driving customer advocacy and engagement.

Owen-Jones said the session will set out what is achievable with first party data and the importance of culture and collaboration. "It seems that everyone in travel talks about retailing," he said. "We started thinking about what that really means a couple of years ago.
"We had a meeting of minds with the M&S personalisation team who were looking to expand their real-time decisioning and to work with a partner to see what role machine learning-driven inference can play in meeting clients' needs.
"So, for this session we wanted to invite Mariana to share ideas and practices with us as we, and they, make strides to tie together exceptional first party data from their known clients with our models of real-time behaviour and decisioning."
Delegates at this year's Summit are able to attend for free if they sign up to take part in one-to-one meetings with tech supplier partners during an extended networking lunch break.
This year's Summit will feature visionary speakers from Hotelbeds, Chain4Travel, Egencia and Meta looking to what the future will bring as we enter the Web 3.0 and Web 4.0 era.
Lee Hayhurst, executive editor of Travolution, said: "This year's #metatravel theme captures how this year's Summit will be unashamedly future looking.
"The change that is coming will undoubtedly disrupt all businesses in all sectors and although no one has a crystal ball it's essential that businesses begin the process of preparing for change.
"Making sure you are present at the Travolution European Summit this year will place you at the leading edge of the thinking about what technological opportunities and challenges are coming."
The Summit will culminate in a session focussing on the future from ecommerce expert and tech entrepreneur and the author of Web3 The End Of Business As Usual, Graham Cooke.
A full agenda is available on the Travolution European Summit website where you can register to attend.