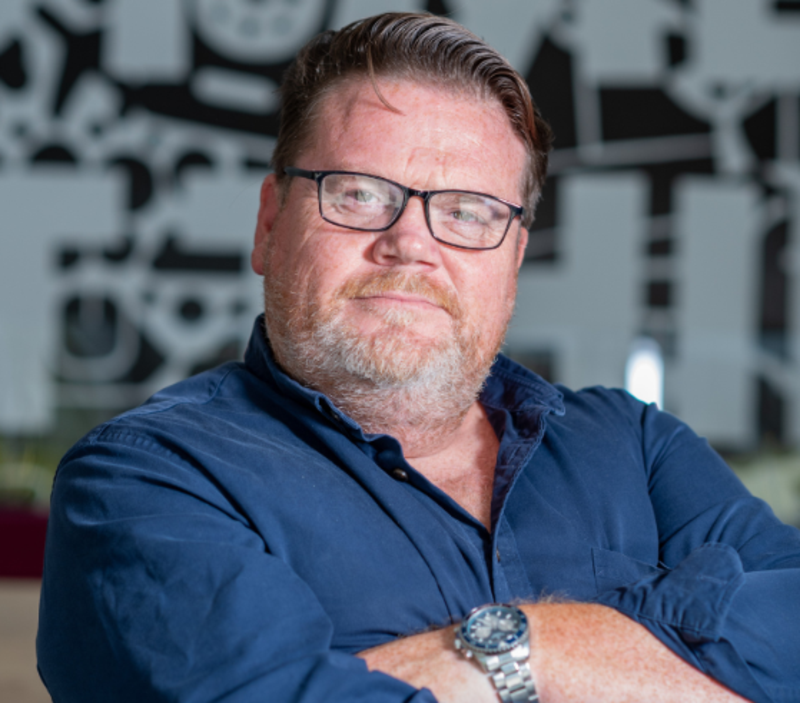 Travolution parent Jacobs Media Group appoints Dean Harvey as brand director
Harvey will assist with JMG's next chapter
Former Kuoni marketing director Dean Harvey has joined Travolution parent company Jacobs Media Group (JMG) as its first brand director.
Harvey, who worked for Kuoni for seven years and was previously digital development director for Designate, has worked on brands including Mark Warner, Travelzoo and Disney.
Since leaving Kuoni at the end of 2022, he has worked with the Llama collective of experienced marketing and communications experts, and joins JMG as the company looks to further develop its global portfolio of print, digital and events brands for the travel and hospitality industries.
Stu Parish, Jacobs Media Group UK chief executive, said: "Since Jacobs Media Group was formed with the acquisition of Travel Weekly Group in 2009, it has expanded significantly with an international footprint and offices in London and Dubai.
"The business continued to invest during the Covid-19 pandemic, ensuring it was best-placed to support its audiences and partners as the world reopened, and that investment has been reflected in strong growth over the past two years.
"We are delighted that Dean is joining us as our first brand director to assist with our next exciting chapter and bring his immense experience to JMG and its market-leading multimedia brands."
Harvey said: "I believe that Jacobs Media Group's commitment to innovation and excellence makes it the perfect place for me to continue my career and help the brands achieve their goals. It also allows me to continue to be part of this thriving industry.
"I'm excited to join a team I've known for a long time, highly respect and can learn from, a team of talented and experienced professionals who are dedicated to helping the brands grow and succeed."
In addition to UK brands including Travolution, Travel Weekly, The Caterer and Aspire, the Jacobs Media Group portfolio also includes Dubai-based Connecting Travel, luxury travel community Connections and events including Global Travel Marketplace and the Global Travel Hall of Fame.
The group was also instrumental in founding the Association of Touring & Adventure Suppliers and The Global Travel & Tourism Resilience Council and was awarded the Queen's Award for Enterprise in 2020 in recognition of its international growth.