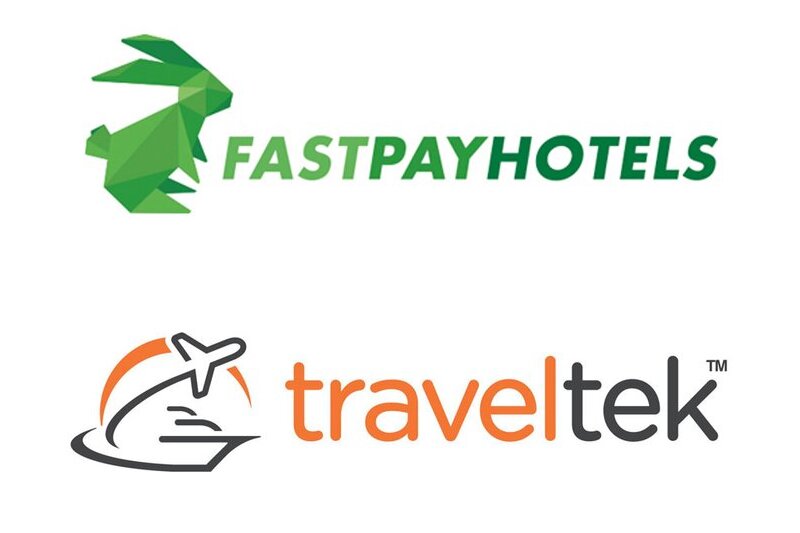 Traveltek and Fastpayhotels agree dynamic hotel rates distribution deal
Partners have developed a 'By Invitation Only' service for retailers to negotiate their own deals
Travel retailers using Traveltek's iSell platform are to be given greater access to directly contracted dynamic hotels rates through a tie-up with Fastpayhotels.
The partnership with the Glasgow-based travel technology specialist will see Fastpayhotel's 40,000 accommodation suppliers in 120 countries made available to its clients.
The firms have also developed a new By Invitation Only connection that allows Traveltek's iSell customers to negotiate and manage their own rates with hotel suppliers.
The deal also sees connections to other third-party hospitality connectivity platforms like Derbysoft, Dingus and Siteminder.
Alex Gisbert, chief executive of Fastpayhotels, said: ¨Having shed our focus on non-refundable rates over three years ago now, the business has been busy delivering a next generation tech platform so that travel agents can access dynamic rates in our hotels and vacation rentals in over 120 countries.
¨We are excited now also to be partnering with Traveltek to allow travel agents to use our By Invitation Only business model to also sign their own deals with hotels with dynamic or static rates."
Traveltek said working with Fastpayhotels will enable it to meet growing demand from its customers for a broader range of choice of hotel supply.
Having pioneered dynamic packaging technology in the UK, the technology developer works with many leading travel agency groups and brands.
It said the Fastpayhotels partnership will support customers in all global markets including the US market where the firm has seen significant growth in the last three years.
Mal Barritt, chief executive of Traveltek, said: "Traveltek has a solid history of tech innovation in the UK and more recently across the globe.
"This partnership with Fastpayhotels enables our customers to be able connect to most hotel chains in the world, with an cost effective business model often cheaper than doing it themselves.
"Fastpayhotels has demonstrated the technical agility to bring global chains, channel managers, vacation rentals, content APIs and hotel confirmation numbers into one platform.
"This will be an exciting time for iSell customers as they look to ramp up their supply of dynamic rates and improve lates availability directly using By Invitation Only."