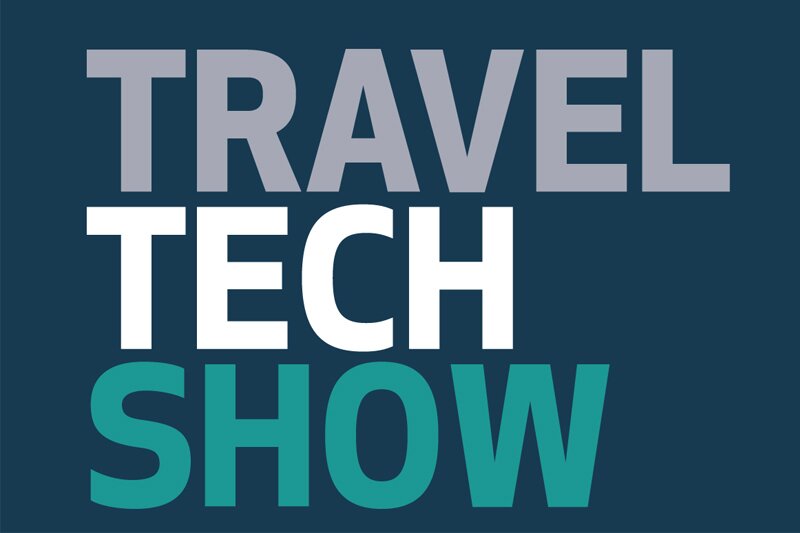 TravelTech Show 2022: Survey finds enthusiasm for investing in next gen Web 3.0
Survey of travel professionals sought views on investment priorities ahead of annual trade show
Online travel and technology professionals are gearing up to invest in next generation Web 3.0 according to the results of a poll by the TravelTech Show.
Organisers of the annual event, which will take place at the end of this month at the Excel exhibition centre in east London, sought views on future tech investment priorities.
Asked about Web 3.0, which envisages a more decentralised blockchain-based internet, 74% said they will be investing in it as a marketing tool, while only 3% said they would not.
The survey also revealed 36% of respondents were interested in Artificial Intelligence and how it can help sell travel.
Meanwhile, 14% said they were keen to investigate the metaverse's potential to promote their brands.
The survey also asked: "If you had a magic wand and budget, time and resources were not an issue, what technology would you implement in your business today?"
As well as innovative payment methods and seamless omnichannel, the most popular answers were AI, booking apps and automation
Ryan Taylor, event Mmanager at TravelTech Show owner Northstar Travel Group, said: "There's been a lot of chat about Web 3.0 and how it's going to change the way brands reach consumers, especially with the potential for AI and machine learning to provide hyper-personalised content and for the Metaverse to reach a younger, more digital-savvy audience.
"At TravelTech Show, visitors will find tech at the forefront of this revolution; tech that is designed to help them create massively improved customer experiences that will increase loyalty, yield and revenue."
Karlijn Vogel-Meijer, head of industry at Facebook parent Meta, will discuss travel and Web 3.0 in the keynote at TravelTech Show on day one in a session called Meta and travel: the future for Facebook, Instagram, WhatsApp and VR.
TravelTech Show will take place on June 29-30 and registrations are open now free of charge to delegates qualified travel technology decision-makers from the retail or corporate travel, tourism and hospitality sectors.
The show will bring together hundreds of senior travel and tourism technology specialists and feature over 50 exhibitors. It is run alongside the Business Travel Show Europe and The Meetings Show.