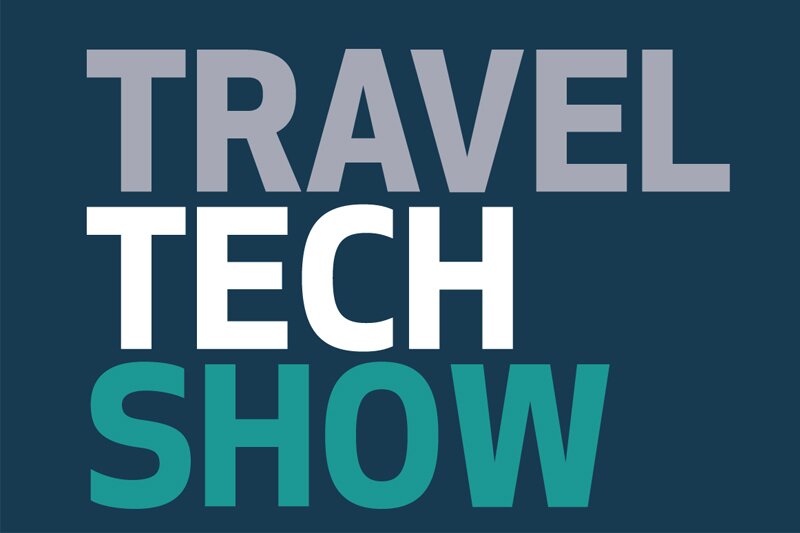 TravelTech Show 2022: Five Trailblazer competition finalists set to pitch head-to-head
Cruisewatch, ClueCation, Octopus Travel Matrix, Travel Ledger and TripMatrix will strive to impress a judging panel
The five finalists in this year's TravelTech Show Trailblazer Awards for early stage firms have been revealed.
The final five that will go head-to-head to win the competition at the show in London on June 29 and 30 are Cruisewatch, ClueCation, Octopus Travel Matrix, Travel Ledger and TripMatrix.
The firms will pitch to a panel of judges at 3.30pm on June 29 in the show's Turing Theatre. #
This year's judges are consultant Jon Pickles, Walter Toscano, Digital Travel Practice senior advisor, David Haigh, head of IT at If Only and Elegant Resorts, Paul Curtis, chief technology officer at easyJet Holidays, and Giora Feldman, Villa Plus Chief Technology Officer.
Each of the five start-ups also successfully applied for a Trailblazer bursary giving them up to an 80% discount on their TravelTech Show stand.
Ryan Taylor, TravelTech Show event director, said: "TravelTech Show has innovation oozing through its veins and this year we're delighted to direct hundreds of budget holders and decision makers towards our 2022 Trailblazers.
"All young businesses with big ideas, we just know that this year's disruptive startups are set to revolutionise the travel industry."
This year's five finalists:
Cruisewatch - stand L40 – TB2 - a German travel tech startup backed by VC funding, Cruisewatch is revolutionising travel industry consulting around the globe with the help of AI. Its data-driven technology simplifies the consulting process, finds intelligent solutions and digitises the sales process.
ClueCation – stand M71 - TB1 - a UK based travel tech company specialising in the gamification of self-guided travel, ClueCation creates experiences that help travellers explore destinations in a truly immersive way, connecting them with the cultures, people and places they visit.
Octopus Travel Matrix – stand M70 – TB4 – exists to help tour operators grow without increasing headcount, overheads or stress. Its powerful automation tools help streamline tour operators and to up-sell services to clients to increase margin on their tours. This means the tour operator gets regularly updated software, which is always evolving to meet the ever-changing demands of the travel sector.
Travel Ledger – stand M70 – TB3 – an electronic invoice and remittance system which is connected to UK and European banking for easy and secure payments between travel buyers and suppliers. Travel Ledger will replace the current billing, reconciliation and settlement process to make it fast, easy and inexpensive to transact non-airline provided travel services.
TripMatrix – stand M70-TB6 - commission-based all-in-one travel agency software for selling and managing travel products and services. Travel agencies, tour operators and DMCs of all sizes use TripMatrix to manage their day-to-day business. Built in the Cloud with intuitive design, and available across all devices, makes TripMatrix software easy to use, easy to learn, and easy to teach.