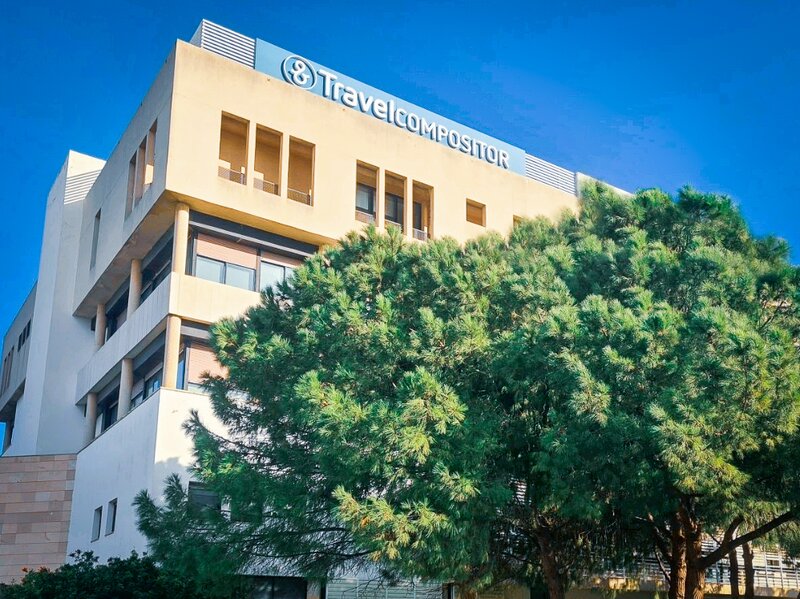 Travelsoft drives further consolidation in European travel tech with deal for Travel Compositor
Latest acquisition gives Travelsoft a third division in the fast-growing business alongside Traffics and Orchestra
European developer Travelsoft has added the third division to the fast-growing company with the acquisition of Spanish IT developer Travel Compositor.
The deal, announced this morning for an undisclosed sum, takes the value of bookings transacted by the group to €5 billion annually.
It will work with over 300 tour operators connected to 600 suppliers in over 40 countries, mainly in Europe and the Americas.
Employing over 200 travel technology experts globally, Travelsoft will generate revenues of over €35 million and will have an R&D investment capacity of over €5 million per year.
The acquisition sees Christian Sabbagh, founder and president of Travelsoft, remain the majority shareholder, alongside the founders of Travel Compositor as well as the two founders of Traffics.
Shares in start-ups MOGU and Top Group Express owned by Travel Compositor will also join Travelsoft.
The investors who participated in Travel Compositor's only fundraising round in 2016, including Caixa, Capital Risk, Inspirit (Didac Lee), Hotusa Ventures, and Venture Cap II, have fully exited, multiplying their investment by 12 to 15.
Professional advice and support on the deal came from expert teams at Cambon Partners, Ennea Capital Partners, and the PGA firm among others.
Manuel Aragonés, co-founder of Travel Compositor, said: "We are very excited to join such a global project to build-out further our tech edge and business.
"Less than nine years after the creation of Travel Compositor, we are entering an exciting new phase of accelerated growth in Europe, Latin America, and Asia."
Fellow founder Vicente Rossello added: "We see significant potential for synergies and new developments between the different platforms of the Travelsoft group, particularly in terms of direct connectivity with airlines and hotels and in the various upcoming innovations."
Founded in 2014, Travel Compositor employs 90 staff and operates a Software-as-a-Service (SaaS) model, generating €1 billion in bookings and €11.5 million in revenues annually.
Travelsoft was founded in Paris in 2000 and specialises in software that makes it easier for the tourism industry to sell travel packages by automating production and booking.
Christian Sabbagh, founder and chief executive of Travelsoft, said: "We share with Manuel and Vicente an entrepreneurial culture that facilitated this merger and welcome them to our group.
"It is a new step in Travelsoft's strategy to serve its customers in all geographies with platforms adapted to each ecosystem and sharing best practices.
"The need for booking platforms is growing and we see many opportunities for consolidation, so watch out for more acquisitions as we build the world's leading travel SaaS."
In 2022 Travelsoft acquired Germany-headquartered Traffics, which was founded in 1999 and offers customer-oriented development of consulting, search and booking systems for more than 6,000 travel agencies.
Travelsoft is also the holding company of French-headquartered Orchestra, which was founded in 2000 to provide technology for travel professionals to manage and distribute leisure travel product and packages.
Travel Compositor, Traffics and Orchestra will continue to operate as standalone entities, including keeping their names and brands.