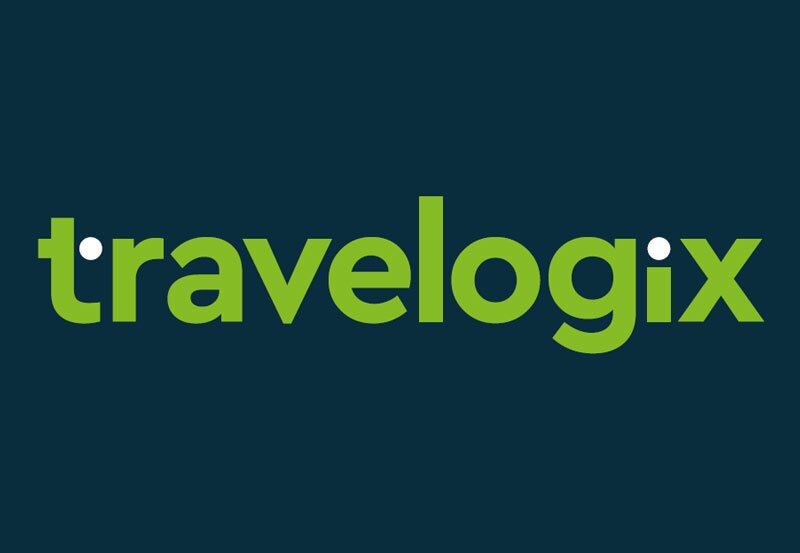 Travelogix Tres Technologies integration 'solidifies' drive for growth in North America
The British TMC data and analytics platform makes the US its sixth international market and first outside of Europe
TMC data and analytics platform Travelogix has strengthened its position in the north American market after integrating with Tres Technologies.
Founder of back office systems supplier, industry veteran Lee Rosen, has developed a Software-as-a-Service (SaaS) solution.
Travelogix said the Tres deal underlines its ambitions in the US and "unlocks a world of innovative technological opportunities for the TMCs that utilise Tres in the market".
"The partnership has been built on the shared goal of providing real-time data to end users," added the UK firm.
"The seamless integration via the Tres API will enable the efficient onboarding of TMCs and deliver touchless data collection and cleansing routines.
"This in turn, will provide TMCs and their customers with on-demand access to real-time data, analytics, and duty of care solutions via the Travelogix suite of products."
A second phase of the agreement will see Travelogix integrate with the TRAMS API which will enable provision of services to TMCs and agencies who are later adopters of the Tres platform.
Rosen said: "Travelogix has already shown themselves to be technology leaders and experts at providing advanced and valuable reporting.
"This alliance is so exciting because the hosted, seamless integration of Tres and Travelogix will add so much value to agency users in both the US and abroad.
"We look forward to working with Chris and his wider team at Travelogix."
Chris Lewis, founder and chief executive of Travelogix, added: "Securing this exciting new partnership with Lee and his team at Tres, solidifies our drive into North America and enables our team to execute the plan that we set out at the turn of the year.
"The US will become a key market for Travelogix going forward, and we are thrilled to be breaking ground with an industry figurehead in Lee Rosen.
"This will become our sixth international market beyond the UK and EU, and the natural next step for Travelogix is to grow and expand into the thriving US arena.
"Lee, the wider Tres team, and their platforms, have been a joy to work with and our record integration-time goes some way to show this. We very much look forward to a long and successful relationship with Tres and offering the most innovative travel technology that the market has to offer."