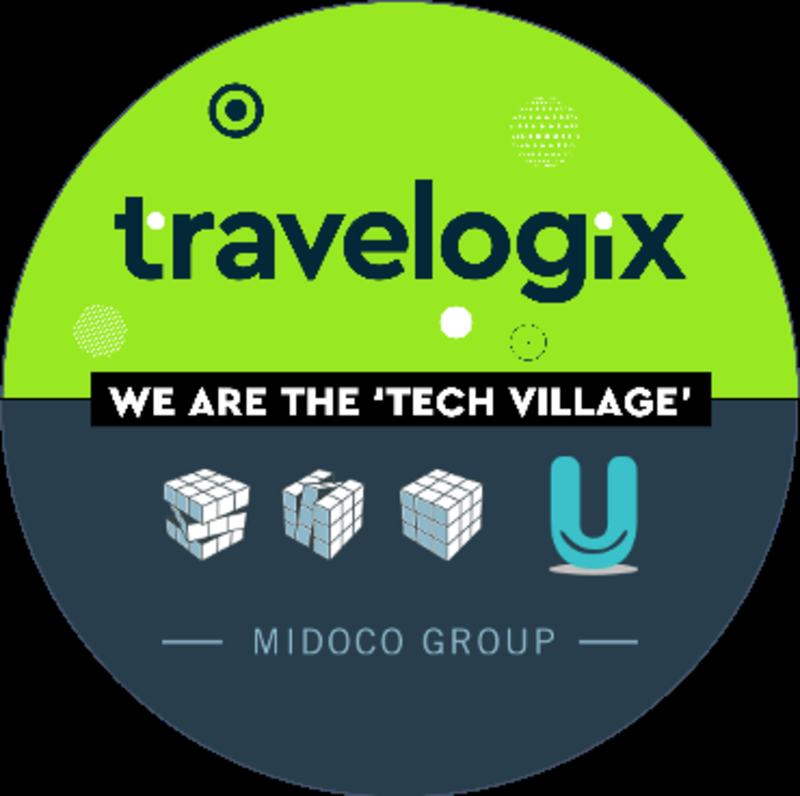 Travelogix and Midoco to promote tech partners at TravelTech Show 'tech village'
Jyrney, Grapevine, Atriis and Net Zero Group will promote their expertise at the co-hosted stand at next week's trade show
Business analytics specialist Travelogix and mid-office technology developers Midoco have teamed up with four partners for 'tech village' at next week's TravelTech Show.
The partners will be joined by ground mobility specialist Jyrney, remarketing and personalisation firm Grapevine, digital booking tool Atriis and carbon reduction and offsetting solutions specialist Net Zero Group.
The annual TravelTech Show returns as an in-person event again in a new venue at the Excel exhibition centre on June 29 and 30 in London alongside the Business Travel Show.
Chris Lewis, founder and chief executive of Travelogix, said: "As TTS/BTS veterans, we wanted to do something different this year, something more collaborative.
"To that point, we are thrilled to be co-hosting our stand with long-standing integration partners, Midoco.
"To feature such innovative game-changers such as Jyrney, Grapevine, Atriis and Net Zero Group is something we're particularly proud of as we get to expose the TTS audience to category-leading technology companies from the industry we love so dearly."
Steffen Faradi, chief executive of Midoco Group said: "We are thrilled to be co-hosting the tech village together with Travelogix and gathering exceptionally innovative companies around us.
The tech village reflects our mission to bring together technology and optimise workflows between systems. Collaboration and partnership are a key success factor to sustainable growth."
Daniel Price, Jyrney chief executive, said, "the stand brings together some of our closest partners in travel. In working with these companies, we enable a truly connected experience for the business traveller."
Jack Dow, founder if Grapevine, added: "the idea of a collaborative stand made perfect sense for us.
"I'm a big believer that the future of travel is micro-service driven and having announced our partnership with Travelogix a few months ago, it is a great opportunity to join them and others to not only showcase our own products, but how we can work together as well."
Kai-Gordon Weiland, senior vice president of sales and customer success at Atriis Technologies said:
"Travelogix and Midoco are leaders in their services and solutions, and we collaborate closely to enhance value and deliver our customers a unique and integrated user experience.
And Mark Hammond, founder of Net Zero Group said, "We know the travel industry thrives on collaboration and falls directly in-line with our values here at Net Zero Group.
"Joining other category leaders who place the same value on collaboration just made sense.
"But also, as we start taking our first steps into the business travel space, we realise this platform would indeed provide a huge opportunity to form long-lasting industry relationships with which we can develop our footing in this space."