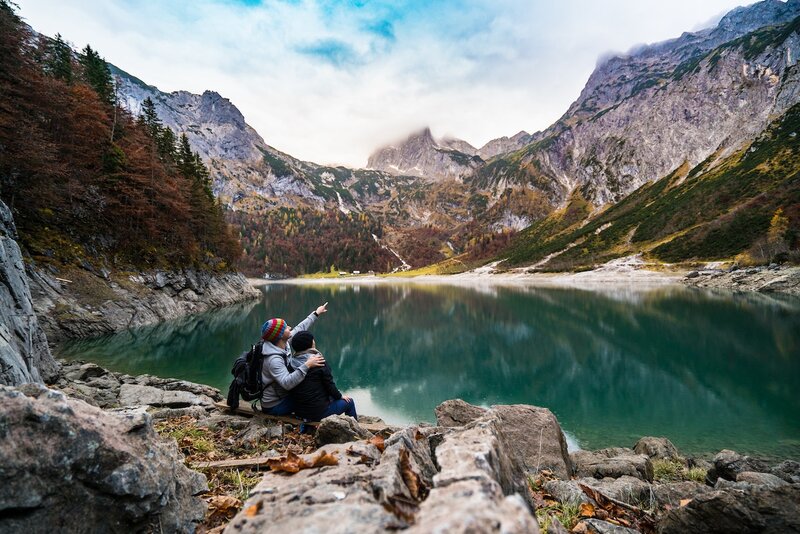 World Nomads and KILROY announce partnership to serve UK market
KILROY enters UK market having already served over 180,000 customers annually
Insurance company for adventure travel market World Nomads Travel Insurance has announced its partnership with Danish youth and student travel agency, KILROY, as they enter into the UK market.
The partnership aims to provide KILROY's customers with "flexible travel insurance options" as part of their travel experience, catering to the "unique needs" of young travellers and students.
KILROY will kickstart the partnership with an initial online travel insurance offering while the travel agency's entry into the UK market is part of a long-term investment with plans for physical stores across the country, including the first one in Bristol this month.
World Nomads will invest in the development of a practical technology platform and agency infrastructure dedicated to the UK market.
The collaboration is said to align with World Nomads' growth plans, following the recent opening of its UK branch.
Leveraging their UK based operations, World Nomads aims to bring its brand to new partners in the B2B2C space, "expanding its reach and impact in the UK market".
The partnership with KILROY is seen by World Nomads as a "hugely positive affirmation of their credentials in this space".
Jonathan Frankham, UK and EU general manager of World Nomads, said: "KILROY's principles of local and slow travel, personal growth, adventure and sustainability resonate with World Nomads' core values, emphasizing responsible and ethical travel.
"This partnership is about inspiring and educating young travellers on the importance of ethical travel practices and the value of World Nomad travel insurance.
"World Nomads has a rich history of serving travellers worldwide and we have successfully navigated the competitive B2C and B2B markets.
"Together with KILROY, we want to inspire a generation of travellers who not only seek adventure but also prioritise safety, sustainability, and cultural immersion.
"We're excited to be a part of their journey wherever that may take them."
Niclas Lundquist, UK commercial director of KILROY, said: "At KILROY, our commitment goes beyond just offering exceptional travel experiences.
"We recognise our responsibility of providing a complete and competitive solution to our customers, which is why we're thrilled to announce our partnership with World Nomads.
"Their best-in-class products combined with extensive market knowledge makes them the ideal partner for us."