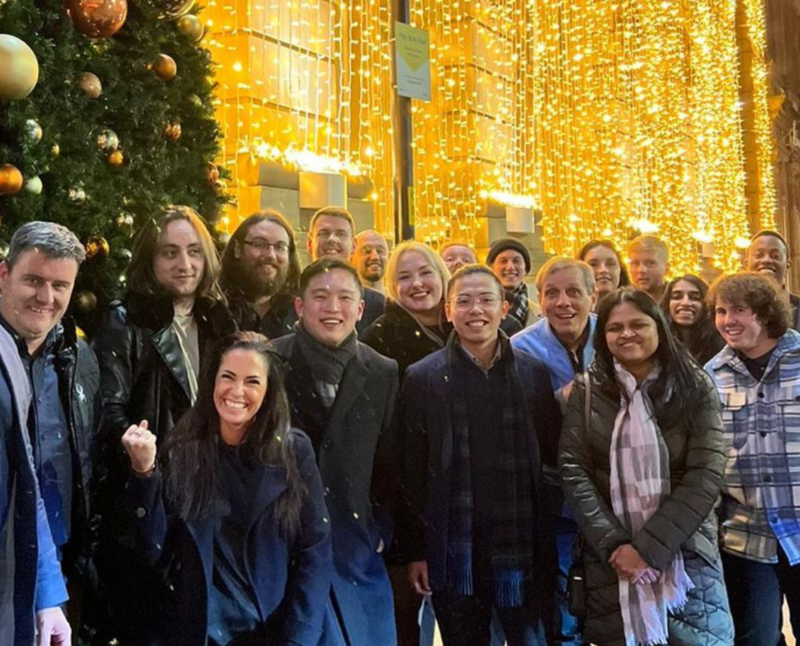 Traverse Automation nabs £500K investment from Maven Equity Finance
Funding will be used to drive adoption of Cognitive Flow and to innovate new AI-driven components
Cheshire-based travel automation specialist Traverse has secured a £500,000 investment from NPIF - Maven Equity Finance which is managed by Maven Capital Partners ("Maven") and part of the Northern Powerhouse Investment Fund ("NPIF").
The firm that was established in 2007, is one of the main suppliers of automation solutions in travel and offers a range of services including document matching automation and admin automation.
It's worked with Booking.com, Clarity Business Travel and World Travel Holdings previously and now the investment will help Traverse further expand into the travel market and other sectors including telecommunications, recruitment as well as the HR space.
It has has two key brands, Traverse Automation - which provides AI automation and data warehousing solutions and consultancy, and Cognitive Flow – an automation software business for technical businesses and departments.
The funding will also be used to drive the wider adoption of the Cognitive Flow product more quickly and to innovate new AI-driven components.
James Caplan, investment manager of Maven, said: "Traverse has a strong reputation in the travel sector and is a key market leader in the growing RPA space.
"With its highly scalable tech and reliability of product, it is our pleasure to help Traverse on its growth journey and expansion into new markets.
"We look forward to working with the team to achieve their goals."
John O'Neill, CEO of Traverse, said: "This is an exciting time for Traverse; we've been successfully rolling out our automation solutions to travel for several years, and this key investment will allow us to reach a bigger market with our Intelligent Automation product.
"Maven is a fantastic partner to help us to achieve this objective more quickly."