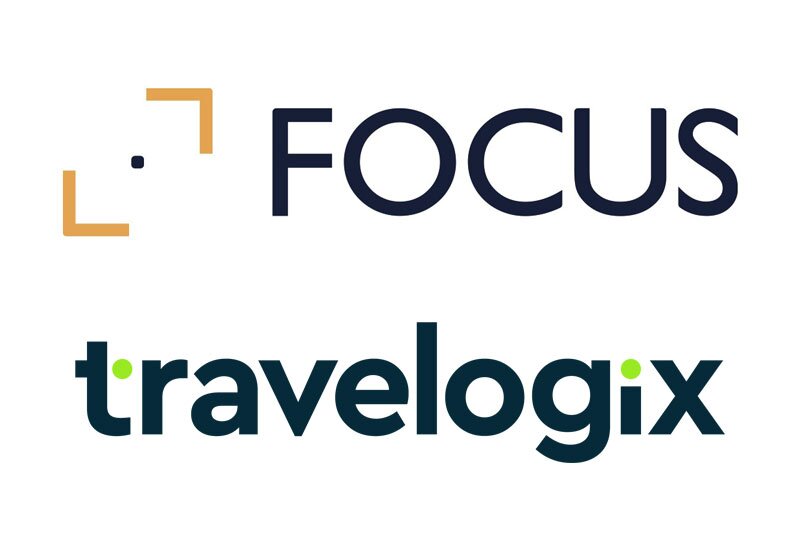 Travelogix and Focus Travel Partnership extend partnership with preferred supplier deal
Data analytics and reporting platform and TMC group build on 'solid relationship'
Travel analytics platform Travelogix has been named a preferred supplier by independent Travel Management Company group Focus Travel Partnership.
The deal will see Travelogix servicing 60 TMCs within Focus, who have a combined turnover of more than £1 billion.
All TMC partners of the Focus Travel Partnership will benefit from a preferred pricing model for the entire suite of Travelogix products.
Director of Sales at Travelogix, Tahir Zia, commented: "This new agreement with the Focus Travel Partnership is a significant move for Travelogix.
"It demonstrates our absolute commitment to supplying forward-thinking travel data technology and reporting solutions to the TMC market.
"As we find ourselves in uncertain times with the Covid-19 pandemic, we want to provide a pillar of security and innovation to TMCs globally.
"We are extremely proud to be offering our data and reporting solutions to the Focus Travel Partnership and very much look forward to continuing our work with the individual members moving forward."
Chief executive of the Focus Travel Partnership, Abby Penston, added: "We're delighted to award Travelogix with this preferred partner status.
"Travelogix and Focus have formed a solid relationship over the years, and it has gone from strength to strength through 2020.
"Their commitment to the Focus Travel Partnership falls within the true parameters of partnership, especially in light of the challenges this pandemic period has delivered.
"I continue to look forward to working in collaboration with Chris and his team into 2021."