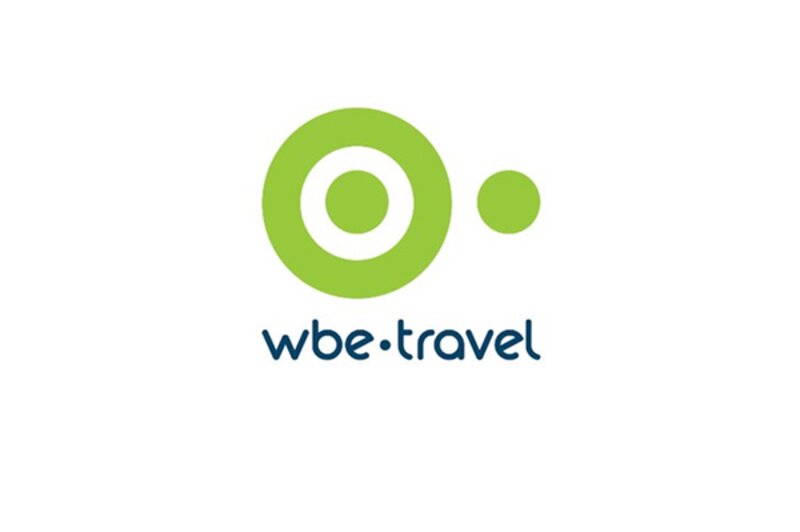 Wbe.travel unveils upgraded travel agent booking platform
System has updated design and offers 'more intuitive' UX
European travel software specialist wbe.travel has launched its new B2B travel booking platform.
The wbe.travel system has received a facelift, an updated design, a more intuitive UX and a new set of functionalities to augment existing ones.
The company said the new features were designed to "better serve travel companies in need of a robust system which offers an exciting booking experience, to cater to all modern travel agent's needs".
George Dumitru, chief executive of wbe.travel, said: "wbe.travel is  delighted to introduce its new Travel Booking System which offers state of the art design, user experience and modern functionalities for B2B travel agencies but also for the corporate segment.
"We've redesigned the system, page to page, button to button, to better cater to the needs of the modern travel companies which require a great response speed and a user experience to easily navigate, manage commissions and book travel services in no time.
"Each new features was built with the sole purpose, to help travel SMEs in managing their travel products fast and efficient, to add their mark-ups easily, reconciliation and associate payments to invoices etc. But in the end, our main objective was to help our clients sell more, in less time than they ever did before.
"In the past months, we've studied the most important travel trends on the market and our client's feedback on the previous functionalities. We've gathered all the information into one simple development brief and put them into motion in the new booking engine."
New functionalities include:
• Complete overhaul of the design for the mid-office engine;
• A new Administration workspace with more intuitive menus and sections;
• Faster loading times for the back-end engine;
• A new format for the reservation list which is now adaptive to the screen and can be filtered with buttons for distinct services and statuses;
• Multi-service bookings now have a link in the reservation list and will show all bookings under the group;
• When searching for specific reservations with the 'find reservation' feature, the system will show which filters are currently applied;
• A 'close booking process' has been added to the booking flow.