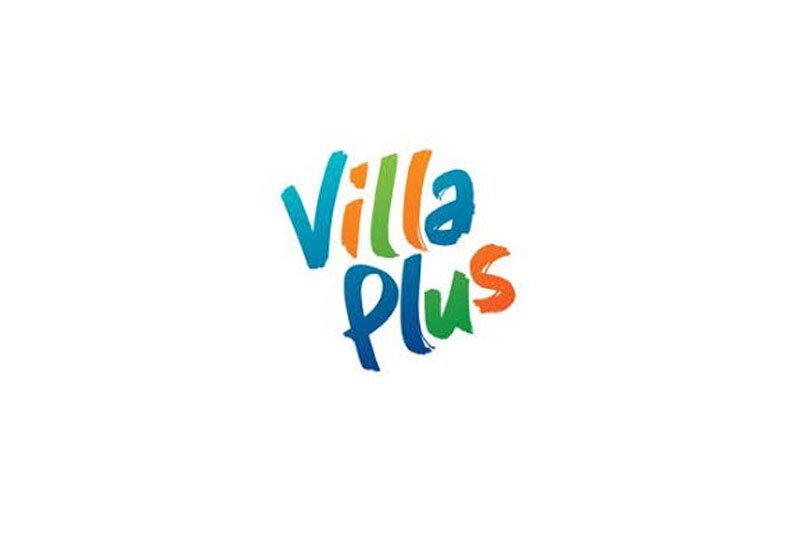 Villa Plus ditches packages after carriers block third party bookings
Specialist accommodation website said it will react to market conditions
Villa Plus has stopped selling package holidays as a result of airlines "blocking" third parties from booking and ramping up prices during Covid.
The villa specialist said it would "react to market conditions" as to whether it would return to selling packages in the future, having reverted to accommodation-only bookings from October 23.
There will be no changes for customers who booked packages through Villa Plus before October 23. They will continue to be financially protected by Package Travel Regulations, the company confirmed.
A spokesperson said: "Customers are at the heart of the decision; we believe they deserve the widest choice of flights possible and with the best fares.
"Following the tough market conditions due to Covid-19 and subsequent [Foreign Office] restrictions, we've found some low-cost airlines have blocked third parties, including Villa Plus, from offering flights.
"Meanwhile, other airlines have been charging substantial sums to providers such as Villa Plus to sell their flights, meaning increased prices for our customers. The same airlines are offering the same flights direct to consumers at lower costs than Villa Plus can access. Therefore, we have taken the decision to remove the sale of flights until further notice."
Villa Plus, which has been operating since 1986, said it is now "focusing on what it does best… providing quality, curated villas in the best locations at affordable prices".
The company said it "remains committed to providing holidays under our Abta membership and Atol licence", adding: "Villa Plus will react to market conditions and other factors which can be changeable."
The spokesperson said there had been appetite for villa-only bookings this winter following the transport secretary's announcement of a travel corridor to the Canary Islands. It said villa accommodation has been "a popular option" and that "bookings continue to be made in all our destinations for 2021".
The company noted that villa accommodation "is ideal for privacy, spending time with your loved ones and escaping the crowds".