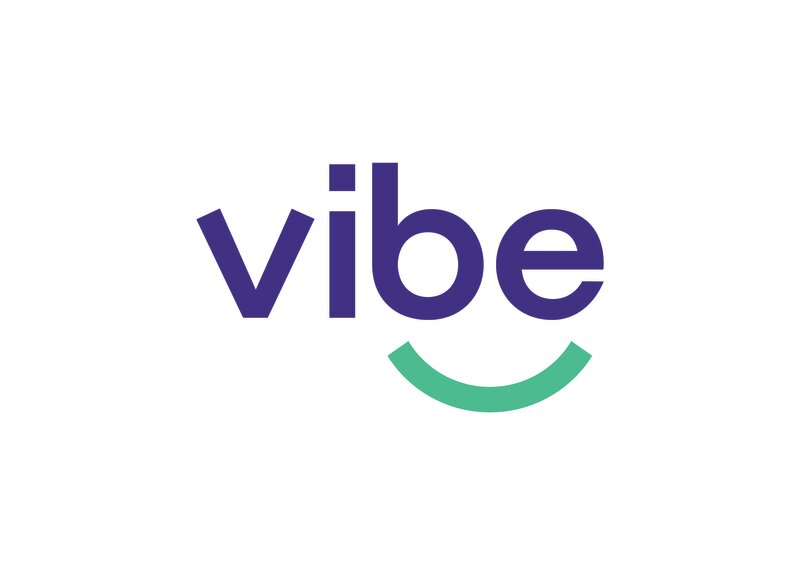 Vibe chosen to power new South Australia Royal Automobile Association website
Association is one of the country's oldest travel agencies and has 750,000 members
Travel technology specialist Vibe has been chosen to power the new website for South Australia's Royal Automobile Association.
The RAA provides a trusted range of motor, home, and travel products and services and is one of South Australia's oldest travel agencies.
The association has provided its members with a range of domestic and international travel products for more than half a century.
The partnership with Vibe has introduced integrated APIs, giving RAA a new website that provides online booking functionality to both members and the general public.
Additionally, through membership validation technology provided by Vibe, RAA is now offering special closed user group rates for those validated as RAA members.
The new website went live in mid-December and offers hotels, flights and more.
Simon Goddard, director of solutions at Vibe, said: "It is a real privilege to work with such a storied brand as the RAA and its nearly 750,000 members.
"There's great loyalty and respect for the RAA brand and their travel experience and offering was already very strong – so it has been a real honour to help them travel that last mile and bring everything together in this easy-to-use website."
Anthony Hunter, travel product development manager at RAA added: "This complete transformation of our website is a big step forward for our members and aligns our travel offering with our other services, which are all available digitally.
"At RAA we like to do things properly, taking our time to make sure everything is perfect for our members, not least because travel is such a complex and important product to get right.
"We felt Vibe's experience and flexibility were the perfect combination to deliver this and the end product speaks for itself."