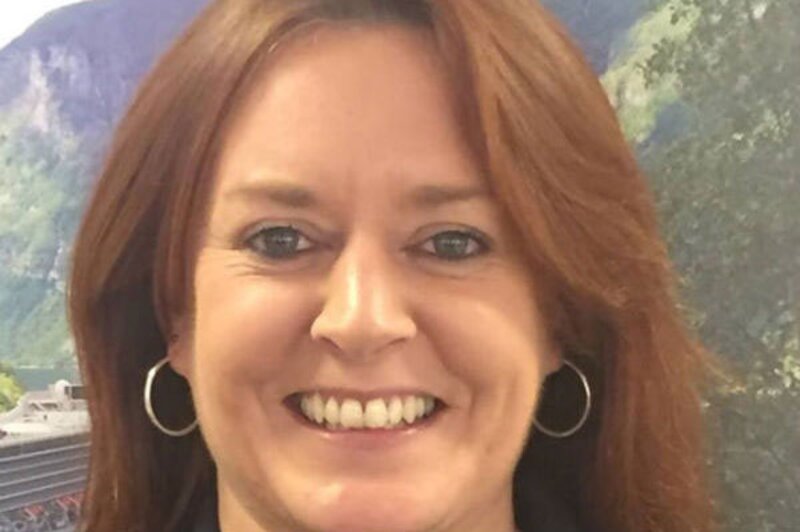 Vertical launches Instant Packages technology for homeworkers
System is exclusive to group brands Your Holiday Booking, Holiday Elite, Instant Holidays and Instant Breaks
Vertical Travel Group has launched dynamic packaging technology for its homeworkers.
Called Instant Packages, the new dynamic packaging system is exclusive to the Vertical Travel Group homeworking brands, which include Your Holiday Booking, Holiday Elite, Instant Holidays and Instant Breaks.
Suzanne Brunt, Your Holiday Booking sales and business development manager, described the new system as a "game changer" and a "fantastic search facility".
"The system is an extremely quick and efficient way of searching for a holiday, saving lots of time," she said.
"There is also the facility to email quotes to customers in a quick and easy manner. It's so simple."
She said agents have seen a surge in inquiries during January thanks to the deployment of vaccines and the offers by some hoteliers of Covid-19 tests for guests returning to the UK.