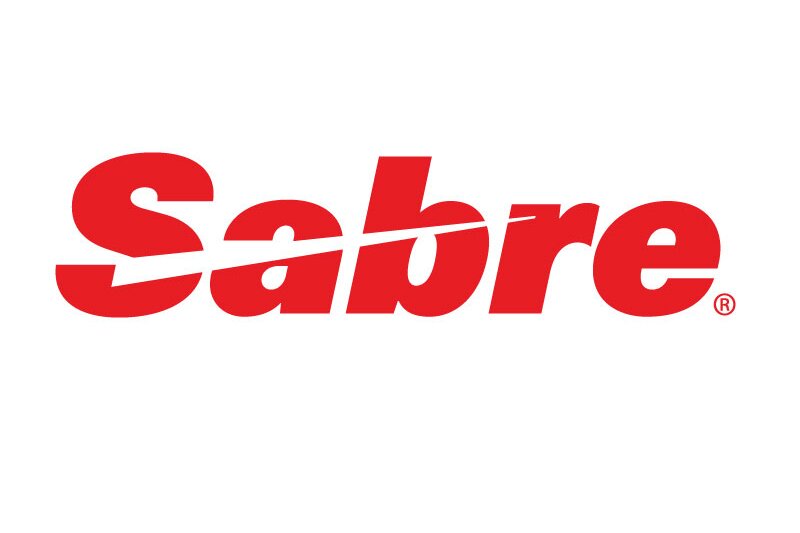 TTE 2019: Agents must adapt to world of instant gratification, says new Sabre head
Richard Addey takes up his new role in the firm's Richmond base at an interesting time for the travel trade
Richard Addey, the newly installed UK Ireland and Benelux regional head of Sabre Corporation, told Lee Hayhurst that he expects its customers to have a competitive advantage in a sector being transforming by technology.
New Sabre Corp regional head for UK Ireland and the Benelux Richard Addey takes up his new role in the firm's Richmond base at an interesting time for the travel trade.
The emergence of Iata's New Distribution Capability standard and the impact that will have, while becoming increasingly clear, remains a significant unknown.
Fundamentally what's at stake is the role of the travel agent in a future likely to be dominated by suppliers going direct and artificial intelligence, something that is under constant scrutiny regardless of the implications of NDC.
"This year is really going to be one of communication and collaboration with partner agencies. We need to tell them where we are and where we are going in this fast-transforming industry.
"And we need to partner with them on win wins and bring more value, and more personalisation to our customers. That's really what we are looking to do at the moment.
"There is a lot of nervousness about where the industry is going. NDC is one part of it. Our customers are asking: 'what's my role, how am I going to serve my customers, how am I transforming'?
"They are asking for that information and vision and as a tech company, as a platform, we are happy to communicate with them about what's happening at the moment."
Addey added concern about major change in any industry was understandable, but the reality is often nothing like as bad as feared.
"The software industry has gone through massive change in distribution and there was panic about the future, but 18 years on Microsoft is still very much present.
"There is concern in the travel industry, but the job will change. There will be the ability to provide more services, offer more value, and there is that demand from consumers.
"There is demand for more personalisation, for agents to understand customers' needs and preferences. Agencies will have to adapt to provide those kinds of services.
"In today's world people want instant gratification and personalisation, not only in travel. Whatever channel you're in you have to understand that's what's happening today in the industry.
"Whether it's leisure or corporate, there's a lot of work to be done to make sure you understand your customer and adapt to your customer."
The acquisition of Farelogix, the firm that developed the technology on which the NDC standard was based, announced last November during the Phocuswright conference in Los Angeles, has helped to establish Sabre's vision, claimed Addey.
And he said it's Beyond NDC programme was getting suppliers and agencies to work collaboratively mapping out the future.  "We do not have all the answers at the moment, but we're bringing everyone together around the table."
Addey, who has been in the role for just six weeks having succeeded Eric Hellerberg, said his first objective was to re-build the team. He said: "I'm quite happy with where we are today."
And he's also very happy with the Sabre product including the recently launched new Sabre Red 360 agent workspace which offers both NDC and traditional GDS content, and new lodging capabilities.
"Our product is amazing at the moment," he said. "We are getting a lot of questions from our customers and prospects around the capabilities it has."
A key priority for Addey is to ensure Sabre's current customers are getting the most out of the technology and services it is supplying to them.
"The first thing I'm trying to do is make sure our customers are using our technology to its best and they are winning with it. That's my focus for 2019, to provide excellence to my current customers and partners and by word of mouth attract new customers.
"I'm going to make sure they are gaining market share thanks to our tech."