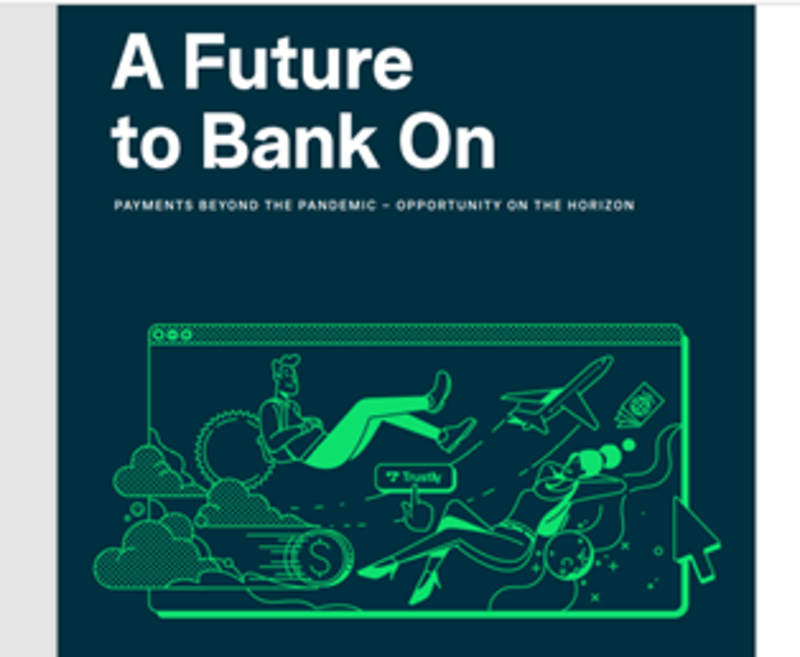 Trustly research highlights airlines' and OTAs' focus on payments tech
Online banking payments specialist encouraged by firms' willingness to invest
Airlines and OTAs are looking to invest in their payments technology to improve efficiencies following the COVID-19 pandemic, a new study has found.
Trustly, a global specialist in online banking payments, commissioned independent market research firm iResearch to carry out the survey.
It drew responses from 450 travel professionals across six international markets including Denmark (15%), Germany (18%), the Netherlands (16%), Norway (15%), Sweden (16%) and the UK (20%). Around a third of respondents were airlines and the rest were OTAs.
Findings included:
69% of airlines cited cash settlement speed as one of their top issues with their current payment mix;
72% of travel merchants believe bank payments deliver significant value for merchants;
77% of airlines said it's 'very important' to reduce the costs associated with fraud and chargebacks;
61% of payments leaders said one of their top payments challenges for the next few years is regulatory changes (SCA, GDPR) reducing conversion — the top ranked issue;
88% of travel merchants agree that it's important to offer local payment methods in their growth markets;
53% of travel merchants ranked diversifying payment methods away from cards in their top three challenges (placing it second overall).
Mike Parkinson, director of travel at Trustly, said: "Encouragingly, our survey shows a willingness among payments leaders to invest.
"Invest in solutions that solve commercial and fiscal challenges; that deliver competitiveness and value both for the merchant and its customers; and that make a positive contribution to the customer experience."
The report, A Future to Bank On', can be downloaded for free and is the concluding report in Trustly's three-part series for travel payments leaders.