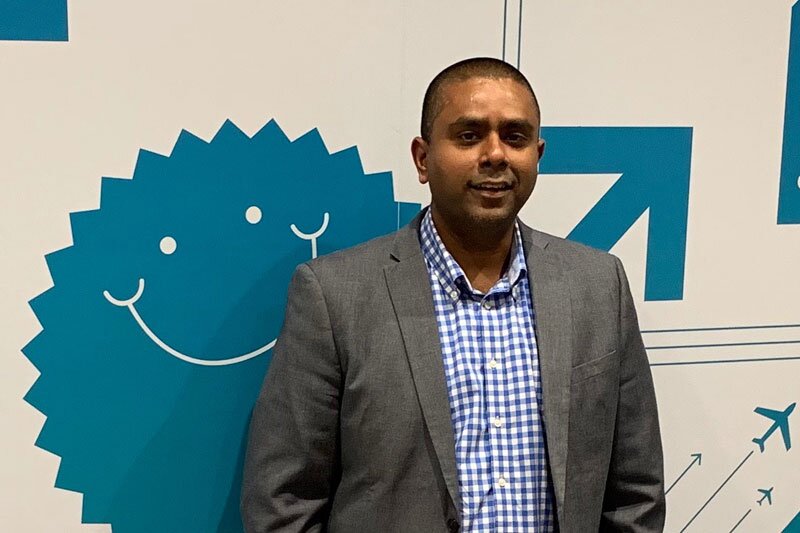 Truly Travel appoints head of long-haul after Teletext and Alpharooms growth
Parul Jadav joins after previously working for The Holiday Place
Truly Travel has appointed a new head of long-haul project on its management team following growth in the sector through distribution partner brands Teletext Holidays and Alpharooms.
Parul Jadav joins Truly Travel after previously working for The Holiday Place as Cuba specialist and was also involved in the long-haul market for destinations including the Middle East and the Caribbean for the company.
Jadav has worked on a range of projects including driving product development and increasing sales across B2C and B2B brands. He has also managed commercial agreements with partners and contracted all airline partners for The Holiday Place.
Wayne Perks, Teletext Holidays managing director, said: "It's great to have Parul onboard, he comes with excellent experience from a very well-respected business in the market – part of our growth plans is to see long haul representing 25% of the business."
Teletext Holidays has been in the travel industry for 25 years, serving customers a range of location options, hotels, airlines and transfers for low cost.