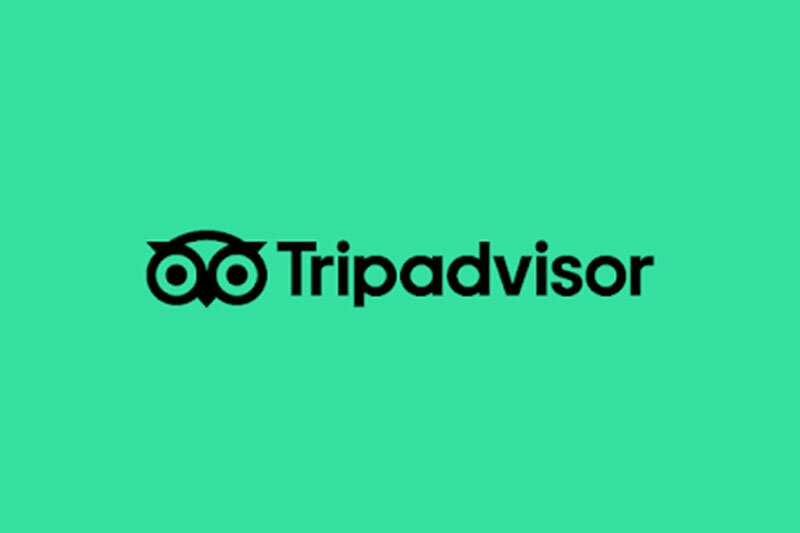 TripAdvisor remains cautious on recovery after better than expected Q3 trading
Travel giant quarterly update reports uptick in users to around three quarters of 2019 levels
TripAdvisor has reported a gradual improvement in demand from travellers to around three quarters of the level see in 2019.
In financial results for the third quarter ended September 30, the travel reviews giant said its performance has exceeded expectations.
However, the brand said it continues to pursue a cautious plan for recovery as the COVID-19 virus sees a resurgence in Europe.
Steve Kaufer, chief executive, said: "Our third quarter results improved versus the second quarter in the midst of what has been an unprecedented period for our industry, and the world.
"We outlined our expectation for an uneven recovery and, since the start of Q4, we have been seeing exactly that, particularly in Europe, where the virus has resurged.
"However, each month that passes brings the world closer to important medical developments that will meaningfully restore consumer confidence in travel and allow for a broad-based rebound.
"In the meantime, we remain focused on factors inside our control: execute on initiatives that deepen customer relationships, deliver more value to partners, roll out new and innovative product offerings to both industry partners and consumers, and position the business well for many years to come."
TripAdvisor reported monthly unique users in the site were at 67%, 73% and 74% in July, August and September compared to the same moths last year.
Third quarter revenue of $151 million was 35% of last year's, an improvement versus 14% in the second quarter.
Monthly performance during Q3 saw July consolidated revenue at approximately 30% of last year's comparable period and August and September revenue at 40%.
Cost savings from cuts to staff and discretionary spend, as well as a slight recovery and the impact of seasonality saw net losses narrow  marginally in the period and saw positive EBITDA.
The firm said: "We also note that we remain on track with annualised savings targets outlined in our last quarterly update."
Ernst Teunissen, chief financial officer, said: "Our Q3 results were better than our internal projections when we last reported in August and it is a testament to our business model, flexible cost structure and proactive cost reduction efforts that we were able to produce positive EBITDA even at such sharply reduced revenue levels.
"Travel's early recovery progress has been encouraging, but we have planned with conservatism. We strengthened our liquidity position in early Q3, and we remain adequately prepared for a variety of scenarios.
"We will continue minimizing operating expenses by prudently balancing cost controls with targeted investments in our long-term strategic initiatives."
As of September 30 Tripadvisor had $446 million of cash and cash equivalents, an increase of $127 million from December 31, 2019, with nearly $1 billion in available borrowing capacity.