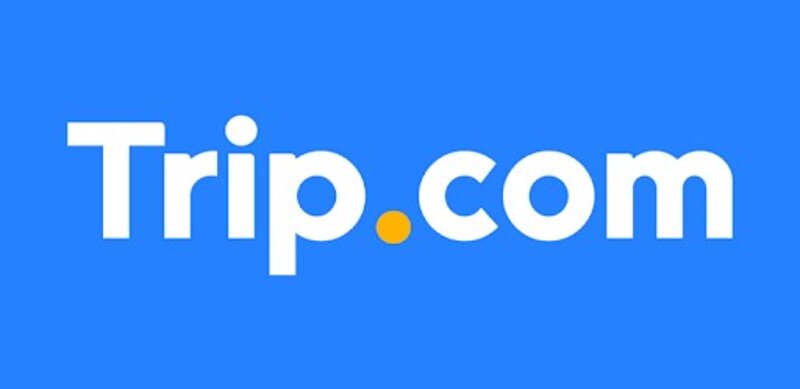 Trip.com Group chooses Amadeus cloud tech to improve customer search experience
The OTA group will use Custom Search to meet increasing demands of its users
Trip.com Group will incorporate cloud-based Amadeus search technology into its shopping engines to provide a better experience for its customers.
The parent of the trip.com, Ctrip, Skyscanner and Qunar brands, announced the partnership with the European travel technology giant and GDS today.
It will use Amadeus's Custom Search solution to manage increased online activity and to provide faster response times and accuracy on its mobile-first travel brands.
Yudong Tan, chief executive of Trip's flight business unit, said: "As we continue our global expansion, Amadeus' cloud-based search technology will help us to meet the ever-increasing demands of our customers.
"We are optimistic about the recovery of travel and this cutting-edge cloud technology will play an important part in accelerating our long-term growth."
Amadeus Custom Search was designed to offer travel agencies of any size greater control of dynamic content distribution and to support business strategies without overspending.
Brian Chien, Amadeus head of online travel agencies, Greater China and managing director, China, Amadeus said:
"We are proud to continue our pioneering work with such an innovative and market-leading online travel agency like Trip.com.
"Our development teams have worked hand in hand with theirs to build a future-proof, cloud-based flight search solution that will make the customer experience across all channels exceptional.
"I have also witnessed the amazing success of Trip.com, having grown from a Chinese OTA to a global powerhouse.
"At the same time, our collaborative partnership with Trip.com continues to grow and we look forward to a bright future of cutting-edge innovation and customer-centricity as travel makes its comeback.
"We will collaborate with Trip.com to ensure the success of this game-changing cloud technology."