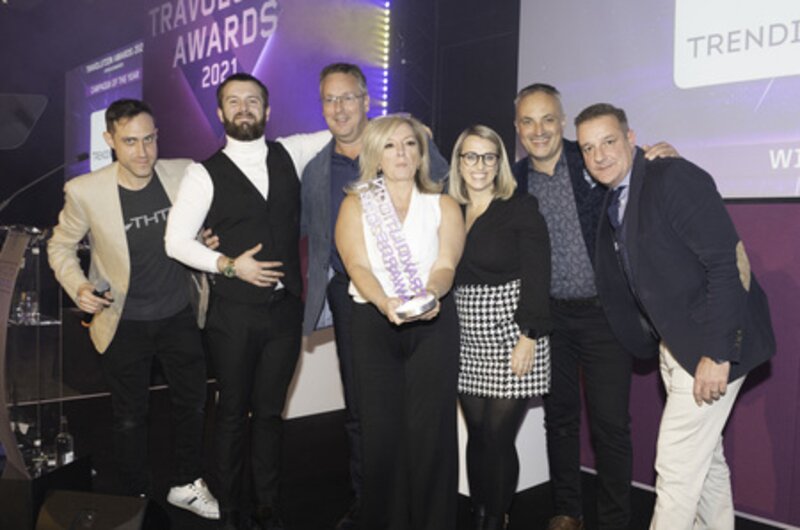 Trending Travel aims to raise £300,000 in crowdfunding bid
The social influencer OTA start-up will invest in talent, tech and marketing
Social influencer OTA Trending Travel will launch a crowdfunding bid in the new year aiming to upwards of £300,000 of investment.
The start-up, which was launched during the COVID-19 pandemic, intends to invest in talent, technology and a marketing campaign.
The bid will open in around a month's time and will be on the Crowdcube crowdfunding website.
Trending Travel says it aims to establish itself as the go to travel company for turning social media activity directly into holiday sales.
The firm won the Travolution Award for Campaign of the Year at the recent 2021 ceremony for its work with the Hard Rock Hotel in the Maldives.
Keith Herman, chief executive of Trending Travel, said: "The people we brought together have created something very special. We have built a something from nothing , in the middle of a pandemic.
"We now need to push the boundaries of what is possible in social media and combine our teams incredible depth of knowledge in this area with a combined understanding of the travel industry to target customers in a totally new way.
"Crowdfunding enables someone to invest as little as £10 to be part of our journey. We are extremely excited to be crowdfunding because it gives our global audience the chance to invest in a business that has no boundaries."