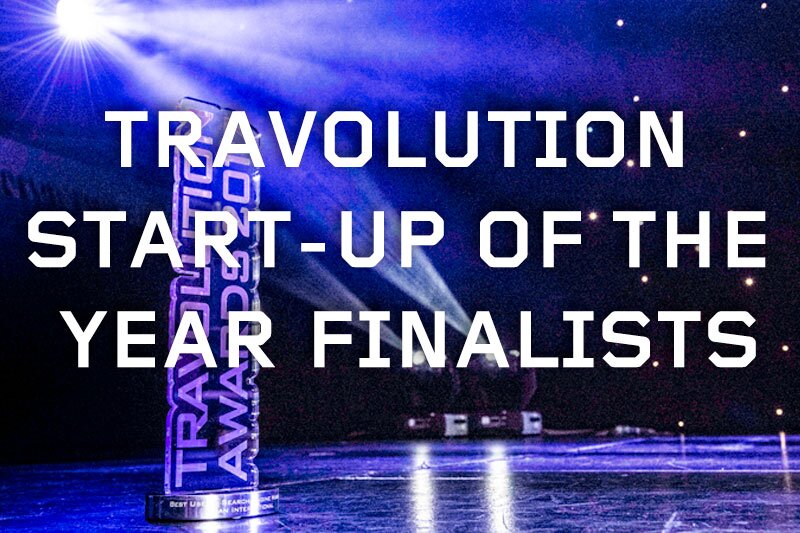 Travolution Start-Up of the Year finalists announced
Seven innovative start-ups have been chosen top contest for the 2018 Travolution Start-Up of the Year 2018.
The shortlist was decided by a panel of industry judges from 20 entrants that entered this year's awards.
The winner will be revealed at the Travolution Awards ceremony on November 19 in London where the winners of more than 20 other awards will be announced in front of more than 400 guests.
The 2018 Start-Up of the Year shortlist is:
Criton – a DIY mobile app platform for the hospitality sector
KOMPAS – a travel recommendations and itinerary builder that uses artificial intelligence
Seatfrog – an app that makes securing seat upgrades easy
Stasher – a baggage storage facilitator creating a new revenue stream for travel businesses
Sujester – a travel inspiration and marketing platform
Transfer Travel – a secondary market for unwanted re-sellable travel bookings
YourTour Ventures – a mobile story-telling platform that helps travellers discover new places and experiences
Lee Hayhurst, Travolution editor, said: "As our Start-Up Summit hosted by IBM in June proved, the UK travel start-up scene is extremely buoyant, innovative and exciting.
"The vision, ingenuity and commitment of entrepreneurs, many of whom are just starting out on their careers in business, is hugely impressive.
"Starting and establishing a start-up is notoriously hard work, not least in the travel sector, so I commend all those who made the shortlist, as well as those who we had to leave out.
"An ultimate winner will be announced at the awards in November but all those who made the shortlist, and those that didn't, should be immensely proud of their achievements to date."