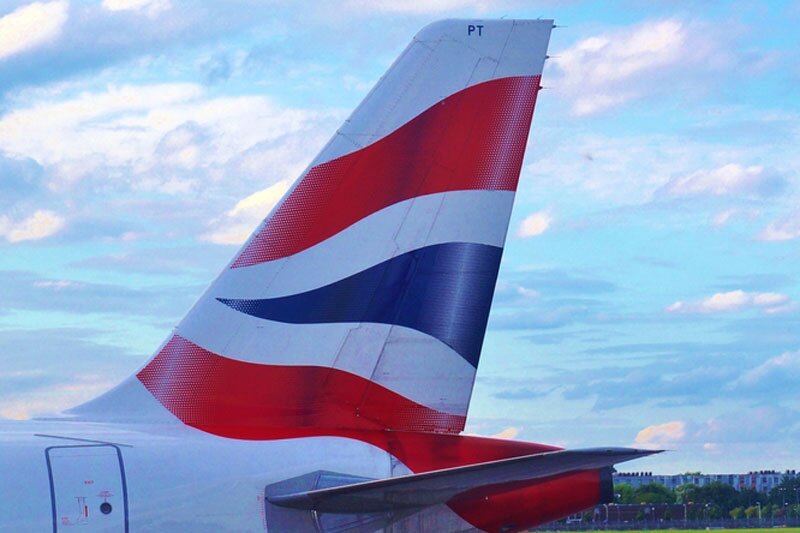 TravelUp secures General Sales Agent appointment for BA in Pakistan
OTA to provide marketing services and ticketing facilities
UK OTA TravelUp has been appointed as the General Sales Agent for British Airways in Pakistan.
Aldermaston-based TravelUp announced the appointment that comes as BA launched a new service between London Heathrow and Islamabad.
The service will operate three times a week on a Boeing 787 Dreamliner with return economy fares starting from £499 for World Traveller, £773 for World Traveller Plus and £1,799 for Club World.
TravelUp will provide a dedicated marketing services and ticketing facilities in Pakistan. Through partnership customer will be offered on the ground engagement with both leisure and business clients within the Pakistani market.
TravelUp chief executive and founder Ali Shah said: "The UK is home to the largest Pakistani community in Europe, with the population of British Pakistanis exceeding 1.2 million it is the second-largest ethnic minority population in the United Kingdom.
"Due to the historical relationship between the two countries the relaunch of British Airways flights to Islamabad is warmly welcomed by the people of Pakistan and we are excited to be part of it.
"The partnership between TravelUp and British Airways is already strong for the UK out-bound market and the in-bound move to represent British Airways in Pakistan will only strengthen that relationship."
British Airways has a long history of flying to Islamabad and offered its first scheduled flights between London and the Pakistani capital in 1976. The service is one of British Airway's long-haul routes being launched this year as it marks its centenary.
Craig Ashford, director of group sales and marketing, said: "This is yet another step for the Travel Up Group and emphasises the diversity of the business.
"The Group's mission is to make worldwide travel effortless for all of its customers and this now includes the customers of British Airways in Pakistan when acting as their GSA."