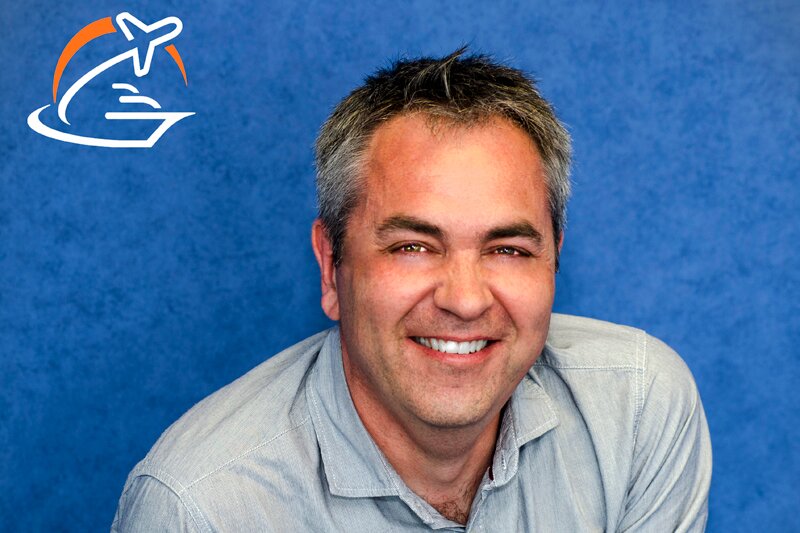 Traveltek plans customer journey overhaul to address abandonment rates in travel
Sector's poor performance estimated to have cost £2.4bn in lost bookings in final quarter of 2018
Traveltek has announced an overhaul of the user experience its technology provides to address high basket abandonment rates in travel.
The Glasgow-based technology specialist cited conversion tracking specialist Salescycle research that estimated abandonment rates in travel are as high as 81.5%.
This compared to rates as low as 73.5% in other retail sectors like fashion and Traveltek says travel's poor performance is estimated by IgnitionOne to have cost £2.4 billion in lost hotel bookings in the final quarter of 2018.
Traveltek said there are several factors contributing to the low-conversion rate online including issues with consumer trust, price and, notably, poor user experience.
The firm said dynamic packaging is one answer as it allows customers to tailor their own trips.
Kenny Millar, chief technical officer at Traveltek, said: "We're investing heavily in our platform at the moment to ensure we're supplying our clients with a smooth, effective and rapidly implemented user experience designed to meet the needs of their end-users.
"Our NX booking platform deploys reusable and configurable components to create compelling, easy-to-follow and intuitive booking journeys in attractive, modern formats that ensure that the consumer reaches the intended final destination; making a booking.
"It puts everything our front-end development team needs to construct these sometimes highly complex journeys, in one place.
"On top, we've bolstered our in-house UX team which is also yielding some great results. The team undertakes user-testing on client sites and gathers data in the form of insights and findings which they then use to create new, improved product journey flows.
"Through this testing they're able to identify weaknesses, as well as opportunities, and this is used to make design updates.
"It doesn't end there either. Once the newly implemented journeys are live, another round of testing, heat mapping and an analysis of Google Analytics is carried out to make sure the site if fully optimised from a UX perspective.
"The end result is an improved website that's a lot easier to use, maintain and support. Plus, with improved end-user experiences, clients benefit from increased enquiries and bookings too."
Traveltek said it is working on a suite of default journeys is also being produced with a library of configurable components that allow for customisation.
The firm has been overhauling its cruise user experience offering via its packaging product, CruisePro.
And it said it intends to turn its attention to each of its other travel element booking journeys during 2019.
Further NX overhauls are planned for flight and hotel dynamic packaging, flight only, hotel only, tours, and transfers before the end of the year.