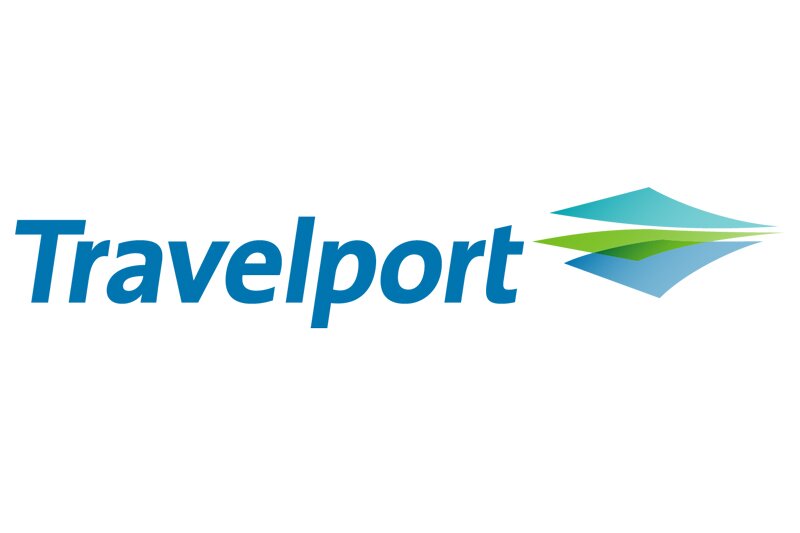 Travelport wins bid for OTA Webjet partnership
Firms to collaborate on Iata New Distribution Capability standard initiatives
Travelport has won a bidding process for a long-term technology contract with leading Australia and New Zealand OTA Webjet.
As a result of the deal Melbourne-based Webjet will work with Travelport Iata New Distribution Capability (NDC) standard initiatives designed to change the way air products are retailed to corporations and travellers. Travelport was the first GDS operator to manage live bookings this way.
Webjet will also have access to content from over 400 airlines, thousands of hotel properties and 37,000 car rental locations with the company's various features used on a single platform.
Shelley Beasley, Webjet group chief commercial officer, said: "We are delighted to extend our agreement with Travelport.
"The company has been a highly-valued technology partner to Webjet for close to 20 years and we continue to be impressed by the quality, speed and reliability of its solutions as well as its dedication to lead change in the industry, which now extends to IATA NDC."
In turn, Webjet will deploy Travelport's services, allowing it to use API's to perform mobile searches across the company's content. Webjet aims to fulfil traveller needs with fast and more accurate search responses.
Stephen Shurrock, Travelport chief commercial officer, commented: "Webjet is one of the most advanced and agile online travel agencies with whom we work globally.
"We are proud of the role Travelport has played in contributing to its success and look forward to extending this with technology initiatives, including NDC, to serve customers better and continue our leadership in online travel provision."
Headquartered in Langley, UK, Travelport currently holds leadership in airline merchandising, hotel content and distribution, car rental, mobile commerce and B2B payment solutions while providing airlines with IT services. The company has over 3,700 employees in around 180 countries.