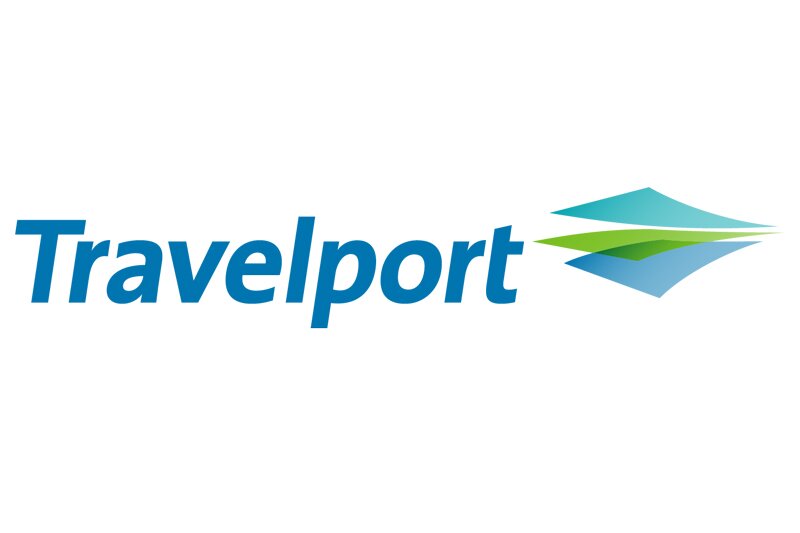 Travelport reveals most popular long-haul destinations for festive season
The US, India and United Arab Emirates are the most popular long-haul destinations for Brits this festive season, according to travel technology firm Travelport.
It studied bookings made in the UK through global distribution systems, for return flights between December 21 and December 30.
Almost 49,000 bookings had been made for return flights to the US, making it the most popular long-haul destination by far.
In second place was India, with more than 23,400 bookings – up 8% year-on-year – closely followed by the UAE, with more than 21,000 bookings, also up 8%.
Paul Broughton, Travelport's vice president and managing director for northern Europe, said: "Breath-taking festive celebrations, shopping sales and definitive weather seasons on both the east and west coast make the US an ever-popular destination for travellers in the UK in the winter months.
"This is of course boosted by the growing number of affordable flight options to the States."
He added: "We are now seeing more and more travellers in the UK flocking to the Middle East in search of winter sun. This is reflected by the UAE being the third most popular long-haul destination, with advanced bookings up 8% year-on-year.
"Thailand also remains a cost-effective getaway with exotic appeal. Straightforward visa laws and a huge variety of package deals available throughout the year for travellers in the UK makes it an ever-attractive destination."
Bookings to Pakistan rose by 18% to more than 9,000, which Broughton attributed to a more relaxed tourist visa policy introduced earlier this year.
UK long-haul festive season bookings made via global distribution systems:
1 US 48,837
2 India 23,443
3 UAE 21,298
4 Thailand 16,382
5 Australia 16,348
6 Pakistan 9,096
7 Canada 6,872
8 South Africa 6,865
9 New Zealand 5,324
10 Sri Lanka 4,619