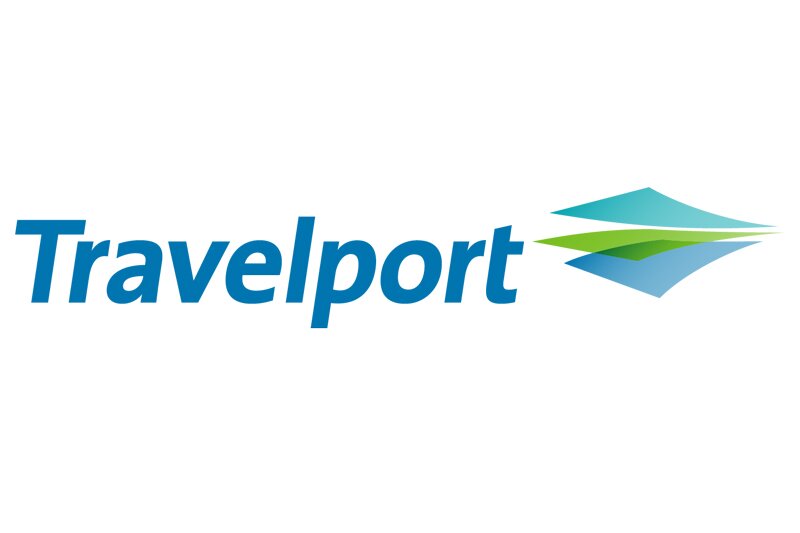 Travelport releases Global Digital Traveller Research findings
Millennial bookers opting for good digital experiences
Young millennial travel bookers in the UK actively chose brands that offer a good digital experience when booking but less than a half are demanding augmented or virtual reality experiences.
The findings come from Travelport's annual Global Digital Traveller Research which polled 23,000 people from 20 countries.
The GDS and travel technology provider, this week released UK-specific findings in this year's study.
It found two thirds (67%) of UK respondents in the millennial 20 to 39-year-old age bracket now actively consider whether an airline offers a good digital experience when booking a flight.
It also found 51% consider this when booking accommodation and just under half (48%) get frustrated when booking information is not available 24/7 on mobile devices.
For older generation X and baby boomer generations (Consumer aged 40 to 54 and 55-plus) just 34% and 20% respectively said they get frustrated by lack of information on mobile.
Nilo Srinivasan, head of account management for the UK at Travelport, said: "Demand for high-quality digital experiences is notably high among all travellers, but is especially important to millennial travellers in the UK.
"This shouldn't come as a surprise bearing in mind just how high the bar has been set in recent years by trailblazers in travel and other industries; as well as the fact this age group are digital natives.
"Demand for a good digital experience does mean that businesses should now really be offering them as standard; with differentiation and the deepening of engagement with customers achieved through excellence."
Demand for AR and VR was also higher among the two younger generations in the study, the youngest being Generation X 18 and 19-year-olds.
However just two fifths (40%) of millennials said they wanted it and 26% of Gen X, while the figure for baby boomers was 12%.
Other findings showed how two fifths (38%) of millennial travellers in the UK have used voice search to manage travel, with one in ten (12%) saying they 'nearly always' use this technology.
Some of the most popular questions millennial travellers in the UK ask their voice search capable devices relate to information about the weather at their destinations (53%) and directions to their hotel (49%).
Sirinivasan added: "We expect the range and sophistication of questions asked through voice search to expand exponentially as more travel specific capabilities are introduced. easyJet is a great example of a company embracing voice search.
"The Speak Now feature on its app, developed by Travelport, will enable customers to search for flight options in a matter of seconds. And it's not just about speed. Importantly, features like this also help make travel booking easier and more accessible for the visually impaired."
When it comes to researching a trip, four fifths of millennial travellers in the UK (83%) have reviewed videos and photos posted by travel brands on social media and a quarter (27%) 'nearly always' do this.
Facebook was considered the most influential social media platform by millennials in the UK as it was for Gen X respondents and baby boomers, however, Gen Z prefer Instagram.
"So much content today on social media is travel related. According to Adweek, 52% of Facebook users are dreaming about holidays when on the channel, even when they aren't planning a specific trip," said Sirinivasan.
"This makes social media not only a fertile environment for inspiration but also an exciting channel for converting looking into booking. We're seeing more and more companies take advantage of this."
When booking a flight online, half (52%) of millennials want to personalise their experience through add-ons like extra legroom and additional baggage allowance.
However, when attempting to do so, three fifths are currently left frustrated by not being able to understand what is included as standard (60%) and not knowing what add-ons are available to them (62%).
Two fifths (39%) also get frustrated when companies don't remember their preferences.
Sirinivasan said: "Travelers today want more control and transparency when it comes to personalising their trips. The results of our study show the travel industry has work to do here.
"At Travelport, we will continue to accelerate developments in all these areas, and more, to help the industry keep pace with the rapidly evolving needs of the modern traveller."