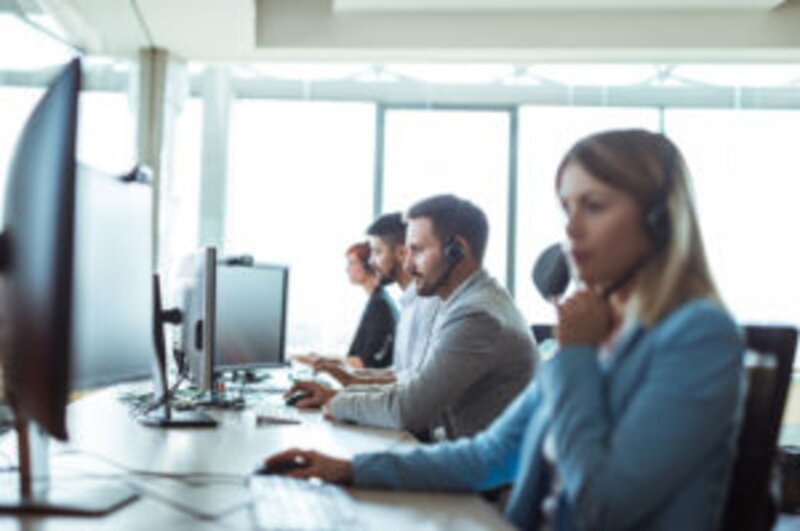 Travelport Live: Younger generations 'turn to travel professionals'
Tech firm notes increased distrust in online reviews
Anecdotal evidence that younger generations of travel bookers are turning to professionals for advice is being born out in annual consumer research by Travelport.
The GDS provider and leading technology developer, conducted its latest research in August with 23,000 travellers in 20 countries polled about their booking habits.
While the results indicated travellers in all age groups are more interested in value than cost when buying flights, Gen Y (20-39 years old) respondents were least likely to focus on cost.
The survey found that review and price comparison sites are widely used by over a third of all age groups, the Gen Z generation the most likely to use these tools.
But the study found rising frustrations among customers with almost half saying they don't know which firms they can trust or whether reviews are real or fake.
The Global Traveller Research found 23% of respondents said they 'nearly always use' travel professionals, but among the second youngest age group – Gen Y – that figures rose to 28%.
Fiona Shanley, chief customer and marketing officer at Travelport, said: "It's not just older generations that are responding to the value of a travel agent, it's younger generations that are using agents."
Shanley said Travelport wanted to make sure that the trend they found was genuine and robust and so went back to look at the responses to verify what they'd been told.
She said the Travelport findings were cross-checked against other studies and it was concluded that "younger generations are using travel agents and rely on travel professionals to organise their trip more than older baby boomers."
"We saw this was particularly material in the US where a sliding scale of likelihood of using a travel agent was the inverse of what you would expect.
"What this says to the industry is how does a more traditional travel agency start to adapt its product offering, it's marketing communications, it's whole way of presenting itself to that particular part of the market.
"Those agencies that have been around for quite some time have had ageing customer groups and have adapted to this now need to do things differently."
Shanley said agents need to promote themselves in different ways by building a brand that can be trusted and offers customers transparency.
Another finding in the research was that customer frustrations centre around when they can't understand what it included in the price or what add-ons are available. Again, this trend has been seen to be increasing over time.
Shanley said agents need to be present on the sites that their customers are on which, for younger generations, is likely to be the likes of Instagram, as opposed to Facebook.
"Inspiration is important," she said, "these are individual who want to be stimulated with interesting experiences more than standard products. How can you inspire them with rich, engaging content?"
Shanley said agents are also expected to offer their clients a digital experience and support throughout the booking process as well as during their holiday.
And she said younger generations want to see that brands are knowledgeable, engaged and connected to the destinations they sell which breeds trust.
"Big brands are faceless versus the intimacy if a specialist advisor that really knows the product," Shanley said.
"The value piece is part of it, but it's the overall package that you are getting which includes trust and transparency elements, as well as the product itself."
Shanley added she was sad to see the demise of "iconic" brand Thomas Cook this week, but that the collapse was part of the changing fabric of ravel retailing.
"The industry needs to respond by building confidence and making sure it's agile and responsive to the changing needs of the customer.
"The data tells us that there has been a very clear progression on a variety of themes over the last three years and the industry needs to ensure that we are listening to what our market tells us.
"We are building responses to that market and if we do that we will have a healthy future as an industry.
"That's about really making the most of what travellers want which is to experience more travel, have more value and be better supported digitally through their journey and have a human there to help as well."