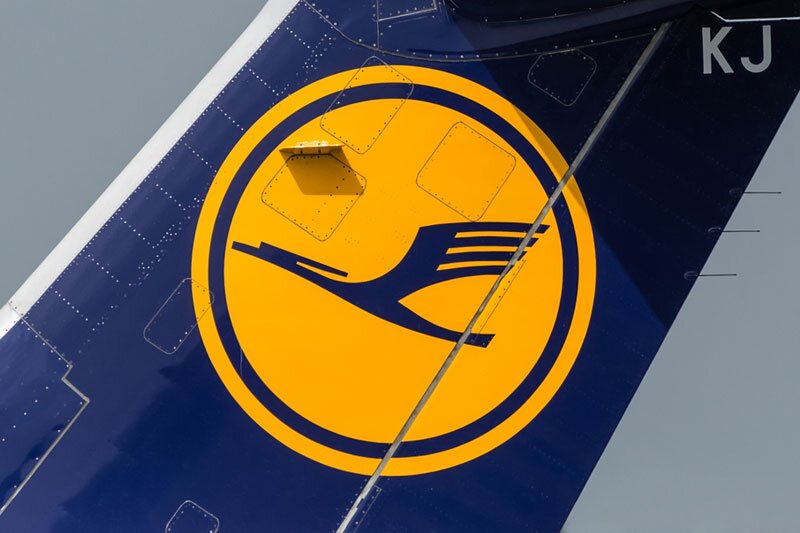 TravelPerk and Lufthansa announce NDC partnership
Range of ancillary options made available to customers
Business travel management platform TravelPerk and Lufthansa Group Airlines have partnered on NDC to provide businesses with savings and boost traveller satisfaction.
Cheap ticket prices, via the NDC Smart Offer, and a range of ancillary options are now available to TravelPerk customers through the airline.
NDC offers flight details such as Wi-Fi, plugs, meals and seat layouts which will be combined with TravelPerk's platform where customers can book hotels, trains, cars and have support around the clock.
Over the past few months, TravelPerk has been running a beta test of the airlines offering with a group of customers to refine what is available to customers. Companies involved in the test have saved a maximum of 37% on the total cost of flights within Europe.
Avi Meir, TravelPerk chief executive officer, said: "We've been leveraging the advancements of NDC over the last six months, working with providers like Lufthansa to provide a level of clarity travelers have never seen before.
"There's a huge opportunity here for this to help us move the needle in bringing the business travel experience to the next level."
Richard Viner, TravelPerk country manager UK, added: "Business travelers expect their company's travel management tool to provide the best prices in the market, with all fare types, and dynamic package offering that they've come to enjoy when booking holidays. If they don't, it leads to lack of trust, frustration and potential leakage.
"Our partnership with Lufthansa Group Airlines allows us to solve those problems through the NDC channel by providing tailored NDC content and bundles to meet their specific needs – leading to happy business travelers.
"Proof of this is our adoption rate of 97%. Companies obviously love this too as it gives them a happier workforce and greater compliance, saving them time and money. Something they've not been able to do previously."