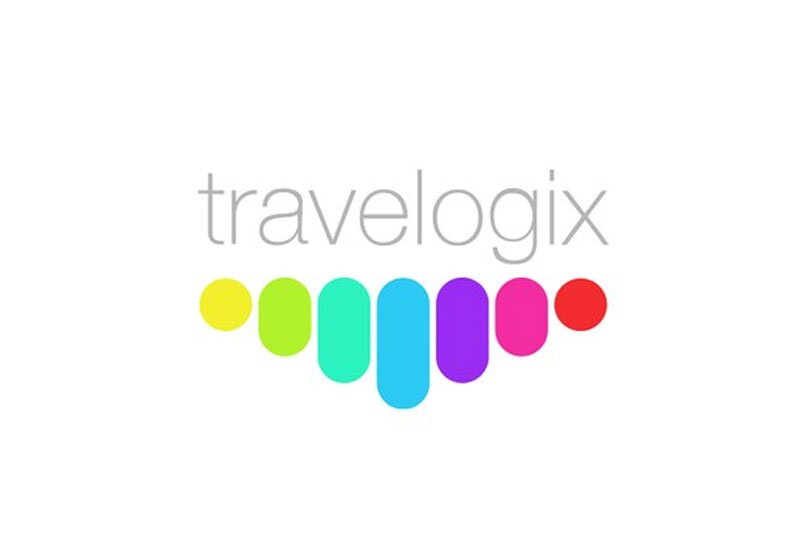 Travelogix agrees new data and insights partnership with STA Travel
Business travel account managers can access real-time data via dashboards
Data management specialist Travelogix today has struck a new partnership with UK high street and online travel agency STA Travel.
As part of the latest agreement Travelogix will provide STA business travel account managers with on-demand access to real time data via dashboards, reports and interactive data publications.
Travelogix said the data provided will "drive management and company policy decisions by highlighting industry trends, current spend and cost saving opportunities".
Ellen Rayner, director of travel management (UK) at STA Travel, said: "We are committed to providing a high level of service and travel expertise to our teams while operating in the most efficient, dynamic and cost effective way.
"Effective data management and analysis is a critical process which helps us reach our targets because it allows us to continuously monitor travel changes and trends."
The Travelogix data management suite will enable STA Travel to analyse key performance data such as spend by department or individual traveller.
Analytics technology shows immediate trends in reports that can be shared with colleagues.
Rayner Added: "We have made commercial decisions that continuously improve the way STA Travel operates and we are looking forward to continuing our partnership with the Travelogix team as we explore new opportunities to improve travel and business processes.
Chris Lewis, Founder and chief executive of Travelogix, added: "STA Travel's decision to continue its strategic partnership with Travelogix is great testament to what we have achieved and the innovation we bring to the market.
"We are looking forward to continuing to innovate and develop data management products that make us the best place for businesses to analyse their travel spend and policies and make critical changes to their operations."