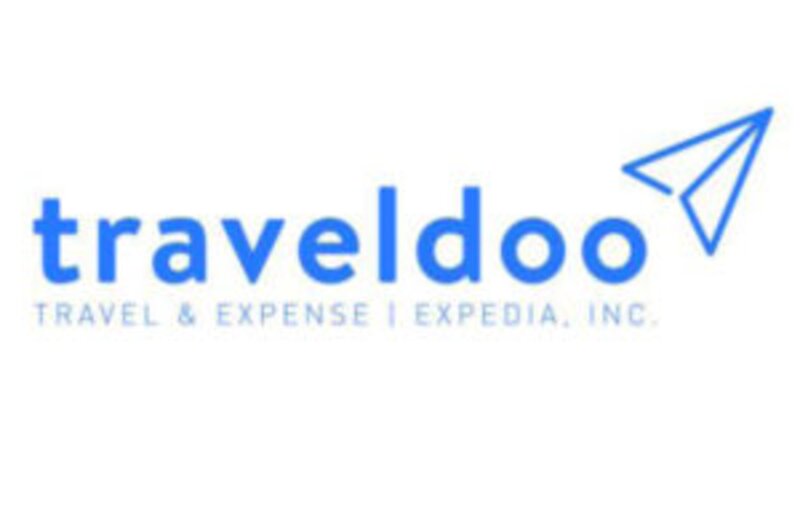 Traveldoo eyes international roll out of expenses tech after hiring commercial chief
Expedia-owned corporate travel and expenses technology specialist creates new role Continue reading →
Expedia-owned corporate travel and expenses technology specialist Traveldoo has appointment Jean-Sébastien Irigoyen to the newly-created role of chief commercial officer.
Irigoyen will be based in Paris reporting into chief executive Stéphane Donders and focused on accelerating sales growth.
"The CCO role is critical to drive the evolution of Traveldoo, and I am delighted to welcome Jean-Sébastien to the leadership team," said Donders.
"Working closely with our global sales teams in Paris and London, Jean-Sébastien will be responsible for leading the commercial sales strategy including customer acquisition and client account management, to increase revenue growth and market share, in Europe and then globally.
"Following extensive R&D investment, Traveldoo has a best-in class end-to-end travel and expenses management platform to launch to the International market.
"We are at an important stage of our business plan and it's the right time to harness this opportunity to accelerate our growth; the CCO role will be pivotal in delivering the next phase of our development."
Irigoyen added: "I am excited to be joining Traveldoo at such a crucial time. Traveldoo offers a complete travel an expenses solution, already used by top global companies, with an ongoing development strategy and a strong will to succeed.
"My initial priority will be to deliver on the EMEA commercial sales plan, building on the success to date, before developing the sales strategy in new markets as we expand the brand internationally."