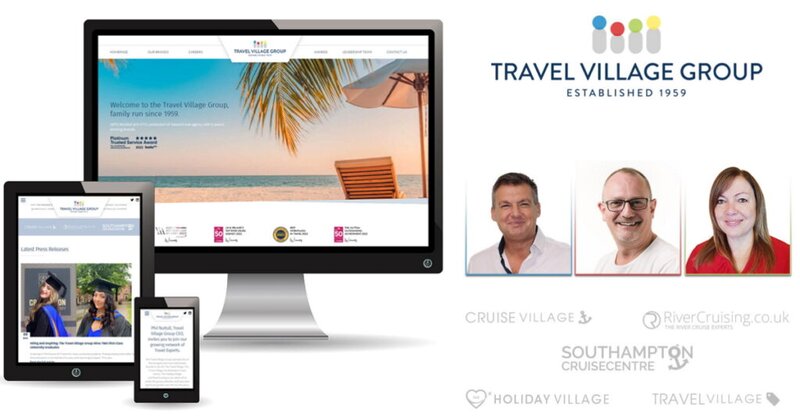 Travel Village Group to celebrate travel sellers' success on new website
The independent travel agency reveals group platform for its five brands
The Travel Village Group has unveiled a new website to provide its agents and support staff with the latest information from across its five brands.
The agency, which includes Travel Village, Cruise Village, The Holiday Village, Southampton Cruise Centre and River Cruising, said the website will be used as a platform to celebrate and highlight the individual successes of their travel professionals, post recruitment opportunities, and share information on the "latest happenings" within the group.
Director Paula Nuttall said she hopes the website will show job seekers that the agency supports every staff member instead of just promoting the entire group.
"We're always looking for fresh and knowledgeable talent to join our network of independent travel professionals," she said.
"Our new website offers them an insight into the group's exciting new expansion and hopefully illustrates how hard we work to promote the individuals that go the extra mile, rather than just what the group is doing as a whole.
"It's important to me that each and every person is recognised."
Phil Nuttall, chief executive, said: "Just like the business, the website is all about the people and the connections we make.
"I think it's a wonderful tool to show people how serious we are as a group, and how proud we are of our peoples' achievements."