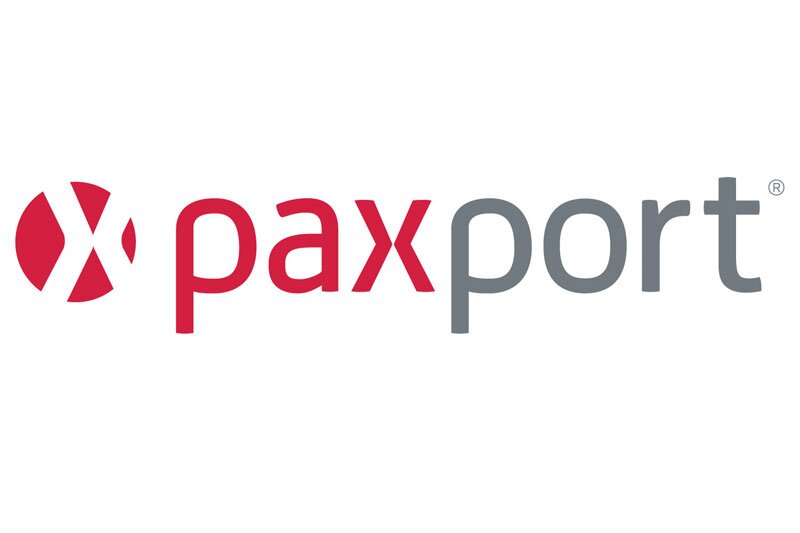 Travel tech specialist Paxport hails partnership with Thomas Cook OTA
The revived online brand partnered with Paxport on a number of solutions
The new Thomas Cook OTA and travel technology specialist Paxport have heralded their partnership in relaunching the heritage brand online.
Now owned by Chinese giant Fosun, Thomas Cook went live in October as an online-only brand.
The OTA has partnered with Paxport for a number of its tech solutions, including its aggregation platform PaxFaB, flights tech PaxCache and payments service Pax2Pay.
Paxport said the project was delivered, despite challenging circumstances, on time working with key partners.
Tony Barker, Paxport chief executive, said: "This is an important partnership that once again shows the quality of our solutions where we are able to partner with global players within online travel.
"We look forward to helping Thomas Cook grow once again into one of Europe's leading brands."
Alan French, Thomas Cook's UK chief executive, added: "The new Thomas Cook business is built around great technology so a partnership with Paxport is a natural fit.
"We have committed to continually invest in our platform to expand on choice for our customers and Paxport's solutions enable us to offer the best possible flights and fares on the market and make transactions simple and secure."
Paxport said the partnership will see Thomas Cook use powerful flight distribution and booking technology to source a wide array of airline fares and information.
This will be delivered through a proven single API allowing more content to be added to meet demand.
Pax2Pay offers the ability to manage payments by virtual cards which Paxport says will aid automisation, reconciliation and create a new revenue stream.
Paxport said the completion of the project on time demonstrated the "business' commitment to empowering online travel businesses even through the most difficult of times".