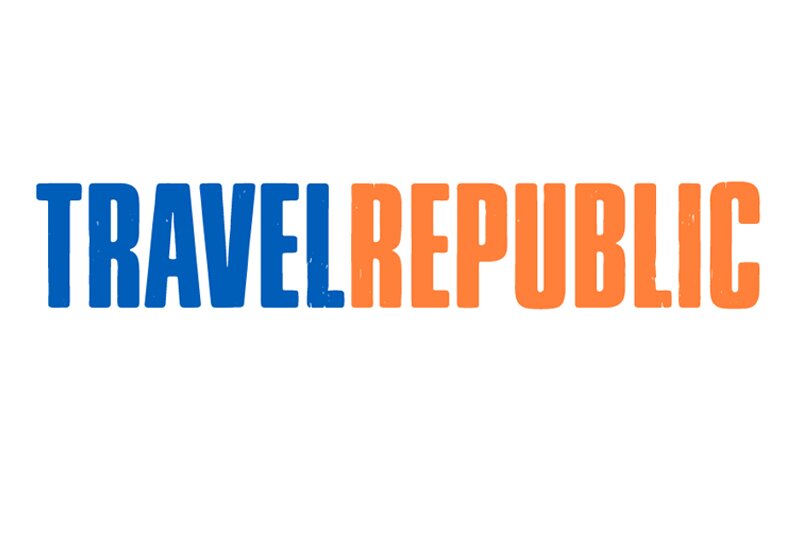 Travel Republic turn-of-year campaign is OTA's biggest ever
The new TV advertisement from online travel agency Travel Republic is narrated by children, talking about mermaids, sea monsters and candyfloss clouds.
Making its debut on Boxing Day, the advert hears from Gemma Chan – star of the TV series Humans – asking: "How do you make a holiday Travel Republic perfect?"
The reply features 'perfect holiday moments' from a child's imagination including "sky full of fluffy pink candyfloss" and going "somewhere I can make new bestest friends".
Filmed in Playa de Palma, Majorca, the advert features the agency's strapline "Yours for the making", promising a wide choice of hotels, flights, attractions and transfers.
Christian Poole, Travel Republic marketing director, said: "We decided to have children narrate the TV advert as they are able to express the feelings of awe and excitement for those moments that make a perfect holiday.
"Children have the ability to find fun and adventure wherever they look, which juxtapose with what the viewer will see on screen."
The advert will be broadcast from December 26 to February 17 as part of a major national marketing campaign, which will also feature radio, digital advertising and a social media campaign.
The marketing supports the launch of a sale which will be live until February 5, offering thousands of holidays at "a surprisingly low price".
Frank Rejwan, Travel Republic managing director, said: "This is our biggest ever marketing campaign, and comes off the back of months of negotiations with thousands of suppliers, using our group purchasing power to deliver some really fantastic deals worldwide for our customers.
"With our breadth of choice, our customers can create the holiday that is right for them no matter what they are after, even if it is watching a sunset with a sky of fluffy pink candy floss."
Travel Republic's homepage has been revamped and features a menu of destinations and large inspirational images to encourage customers "to think beyond their usual go-to destinations".